Sent in 2-3 business days Extensive image bank with Quotes, Colors & Prints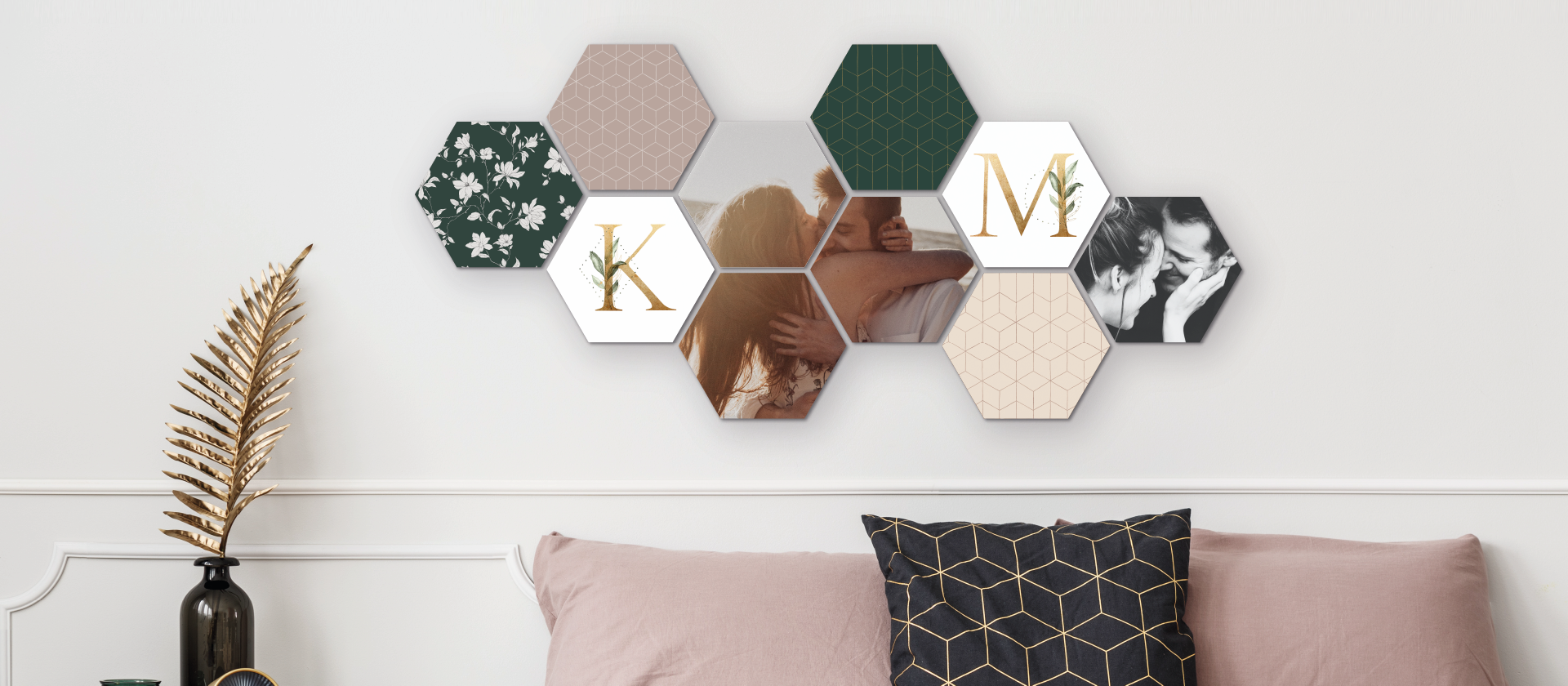 Angèle Kamp's illustrations are feminine as well as minimalistic. The perfect timeless addition to your Modulari.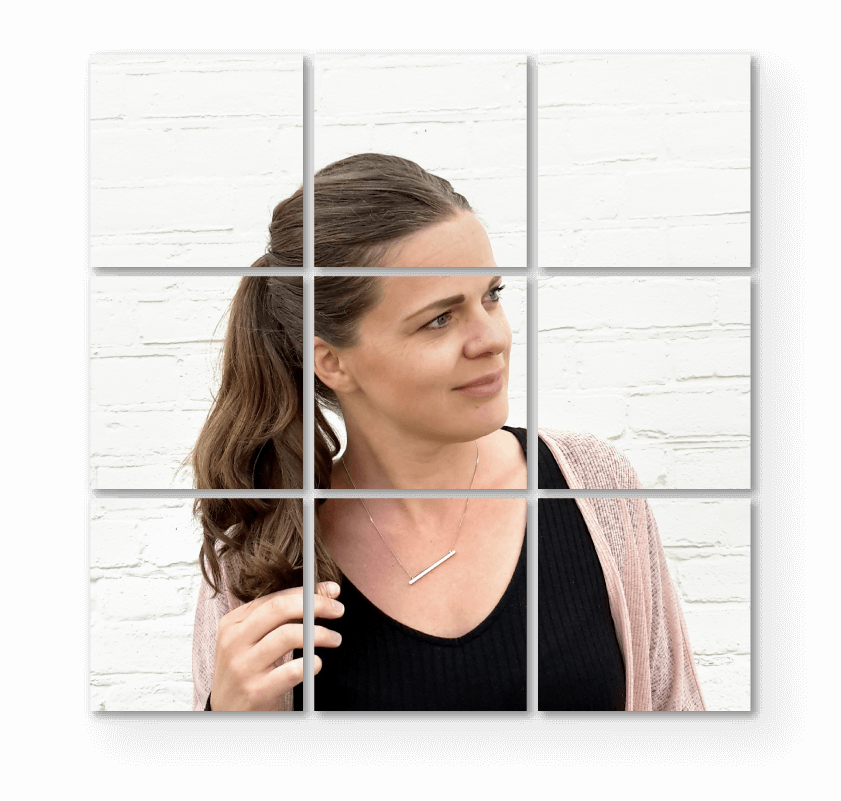 Angèle creates botanical watercolor paintings and illustrations for products and companies around the world.
Her artwork is inspired by nature, her style is delicate and fine with neutral colors.
A modulari
with Angèle Kamp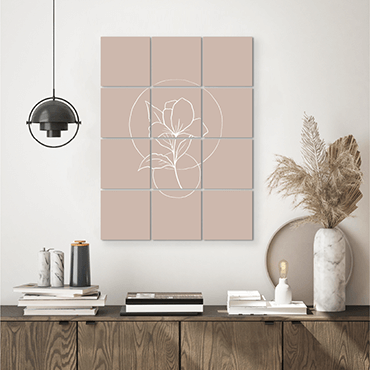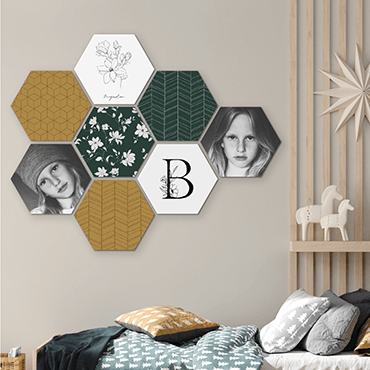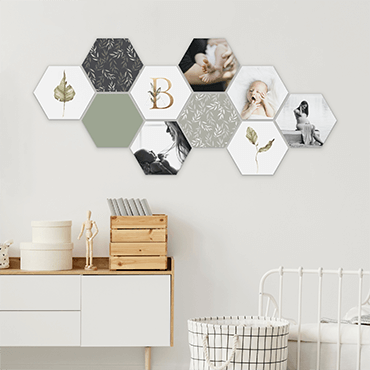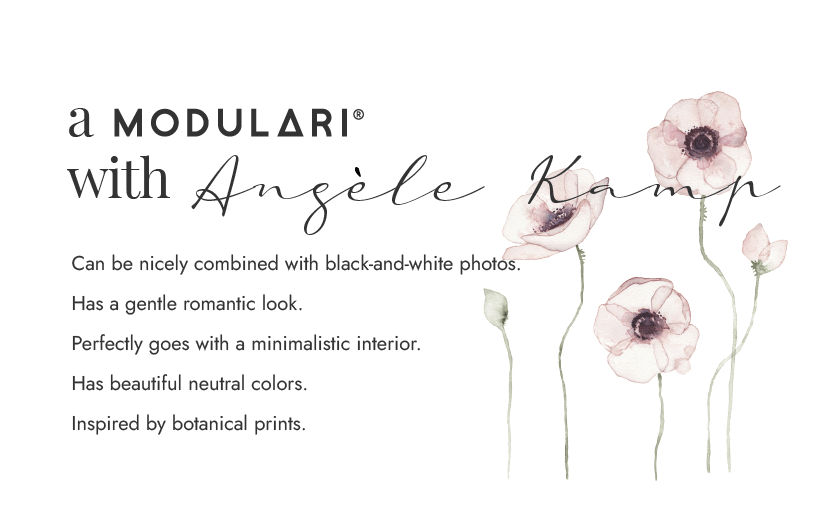 a selection of
pictures by

Choose your shape
Design your own Modulari x Angèle Kamp collage.
What is it going to be - Hexagons, Circles or Squares?