Sent in 2-3 business days Extensive image bank with Quotes, Colors & Prints
Inspiration
Modulari at Home
Inspiration from our customers
Our customers have styled their stories. Have a look inside their homes: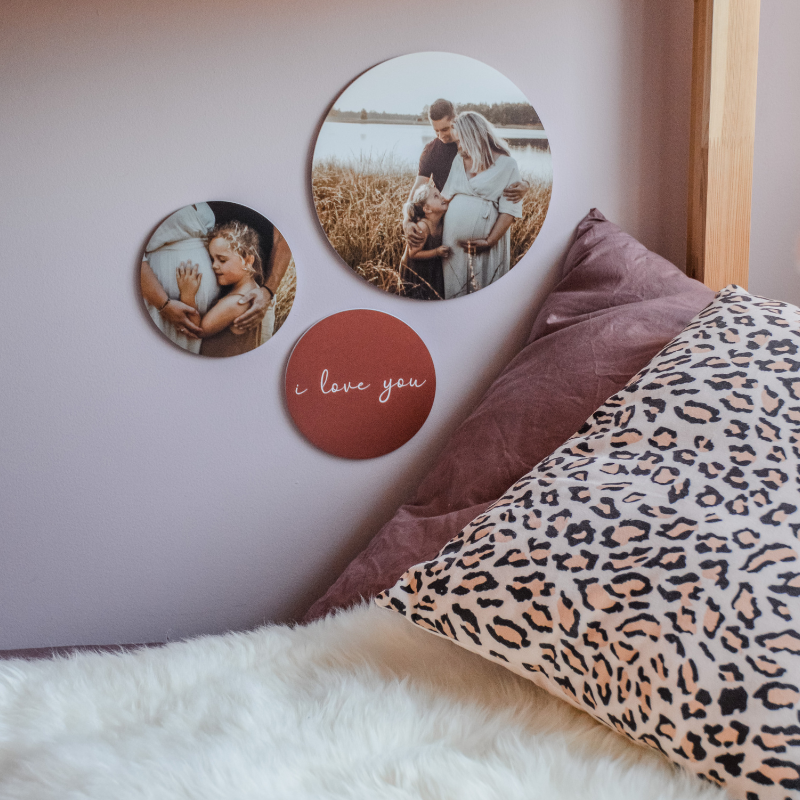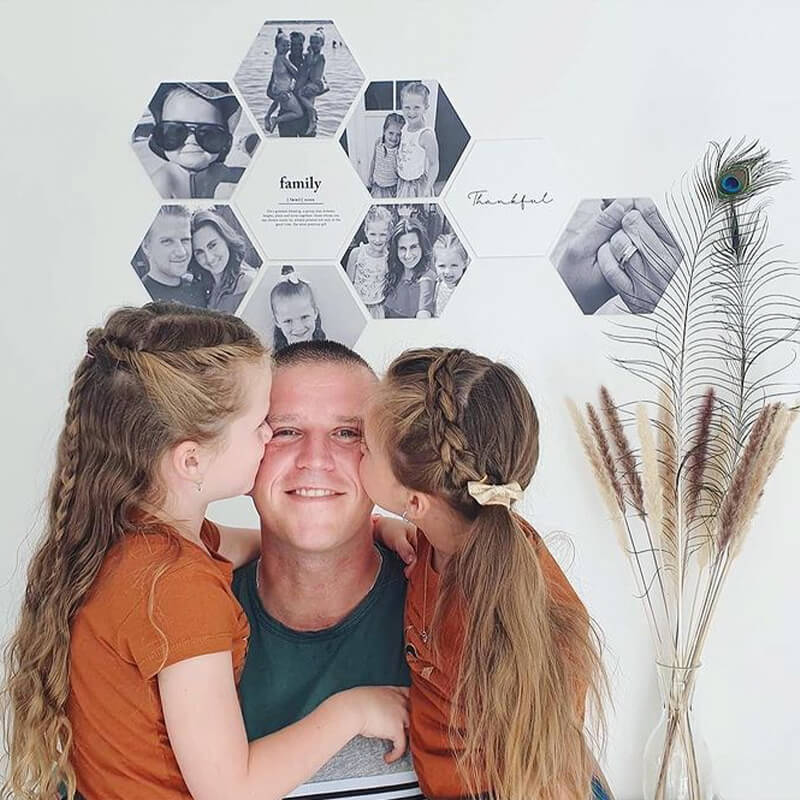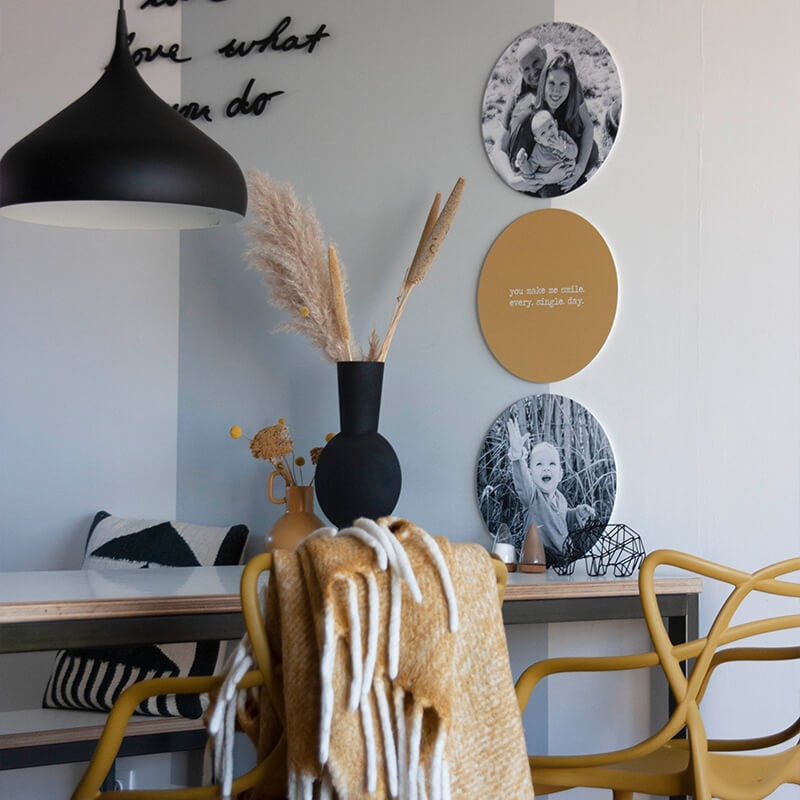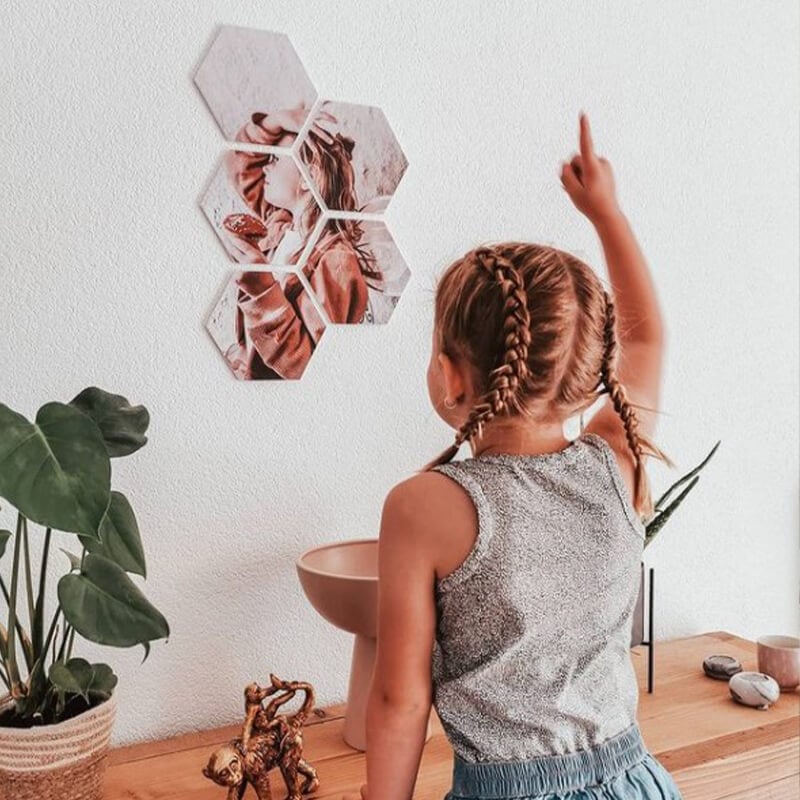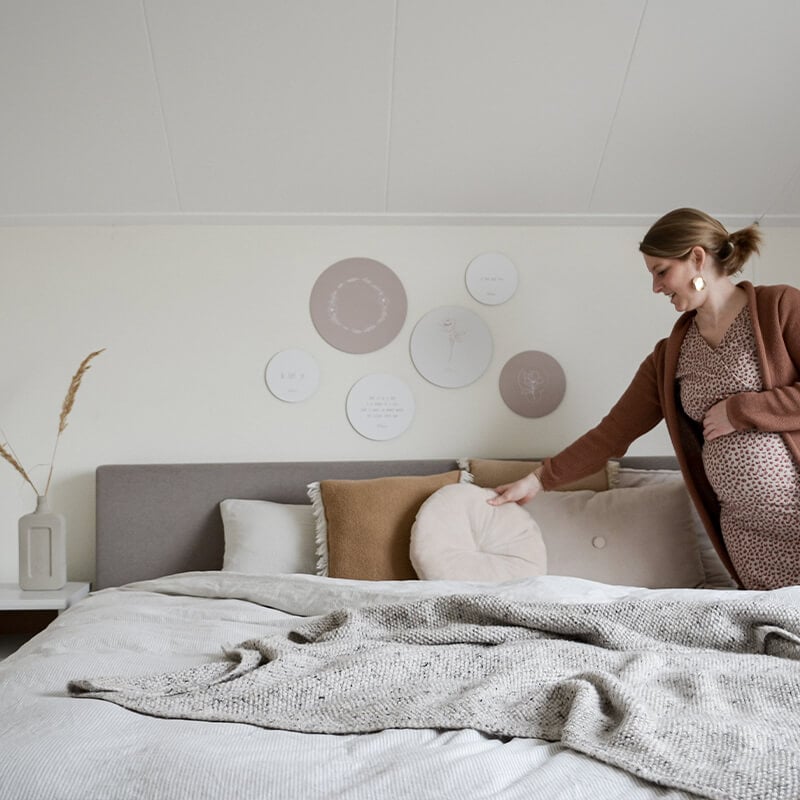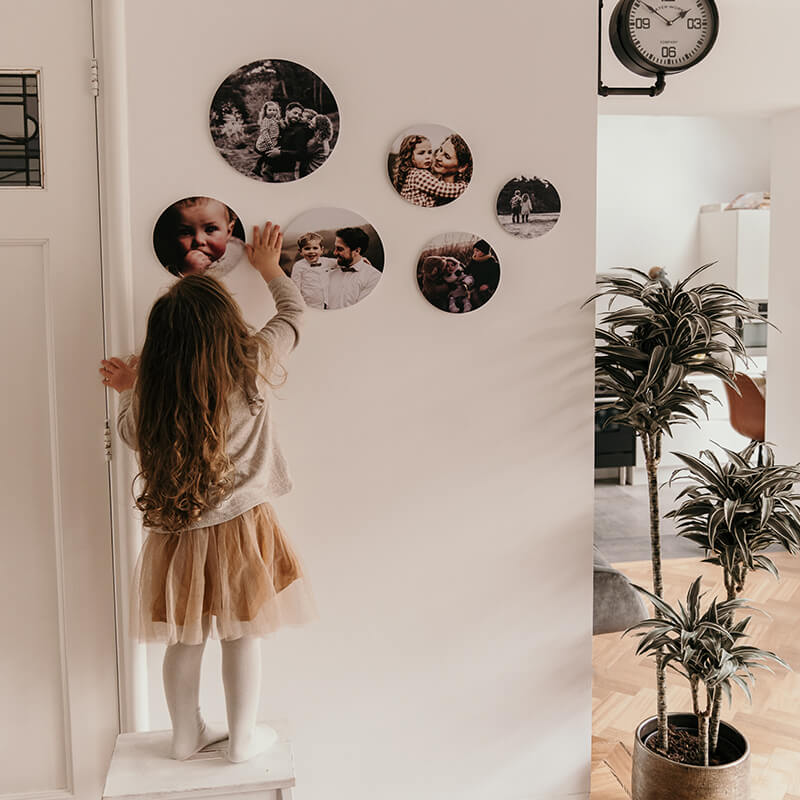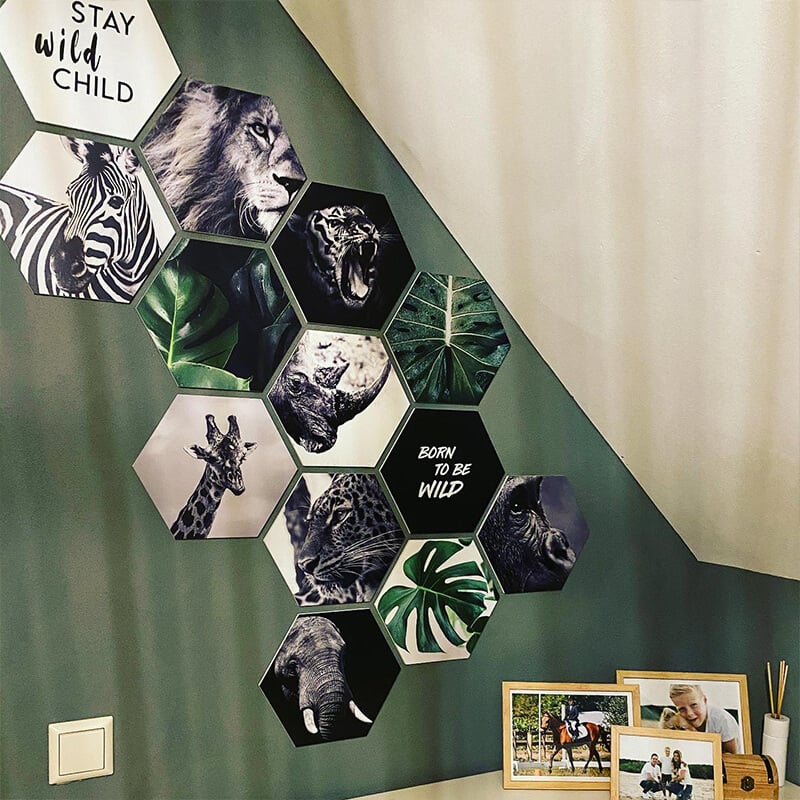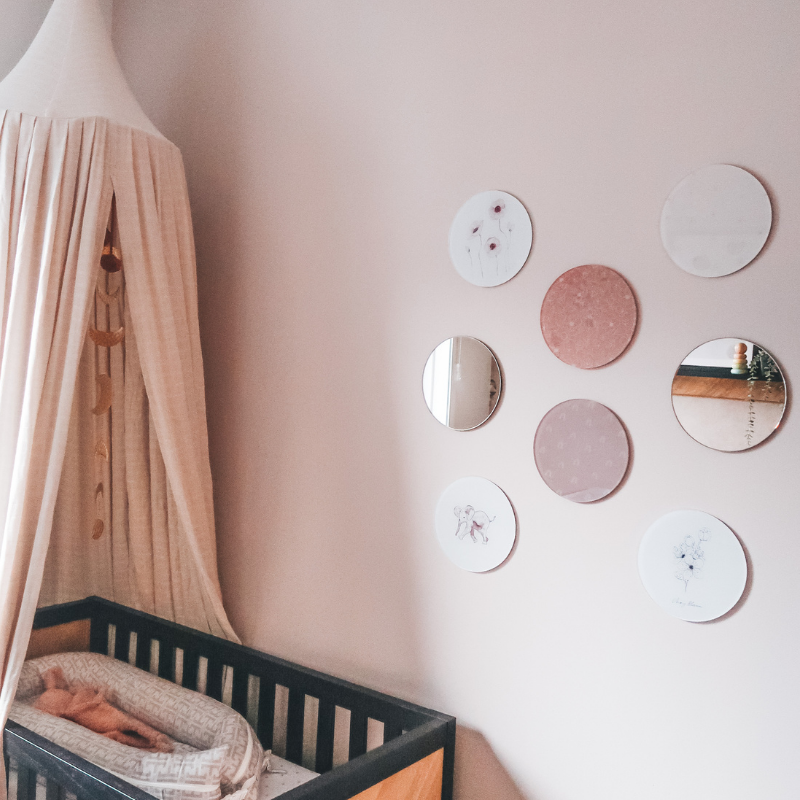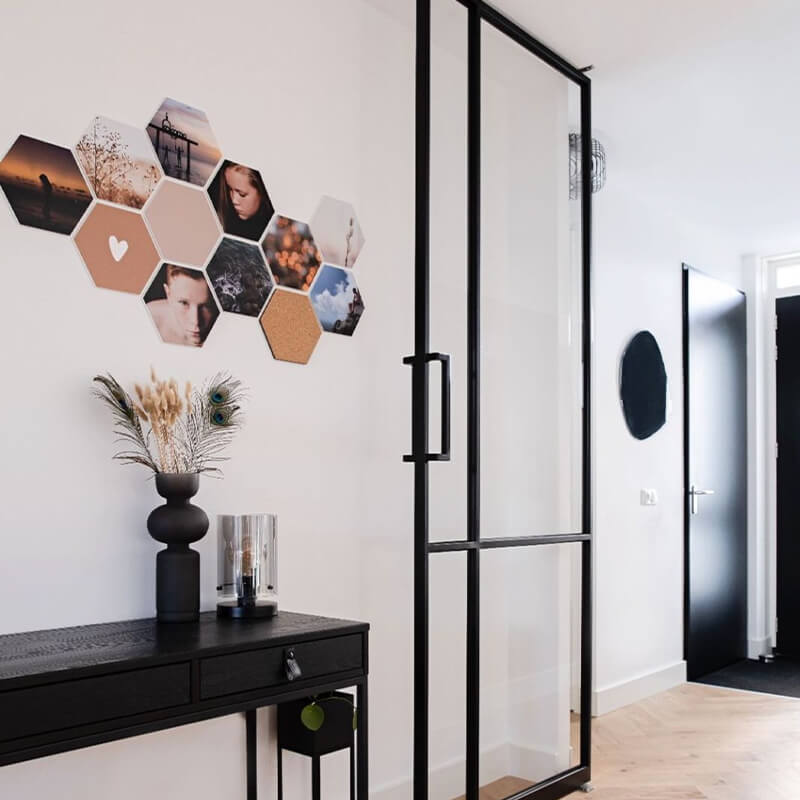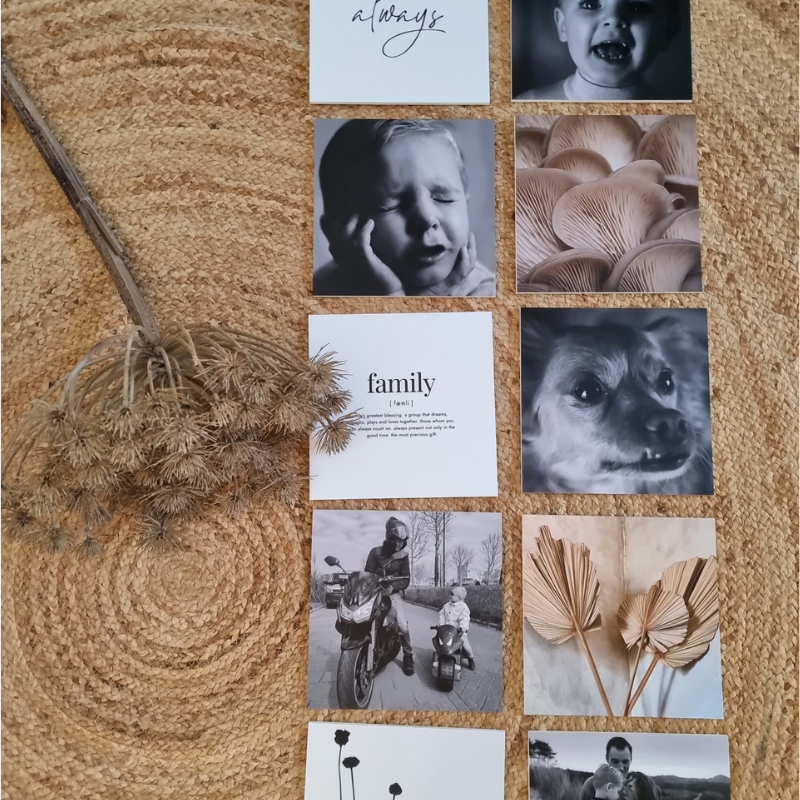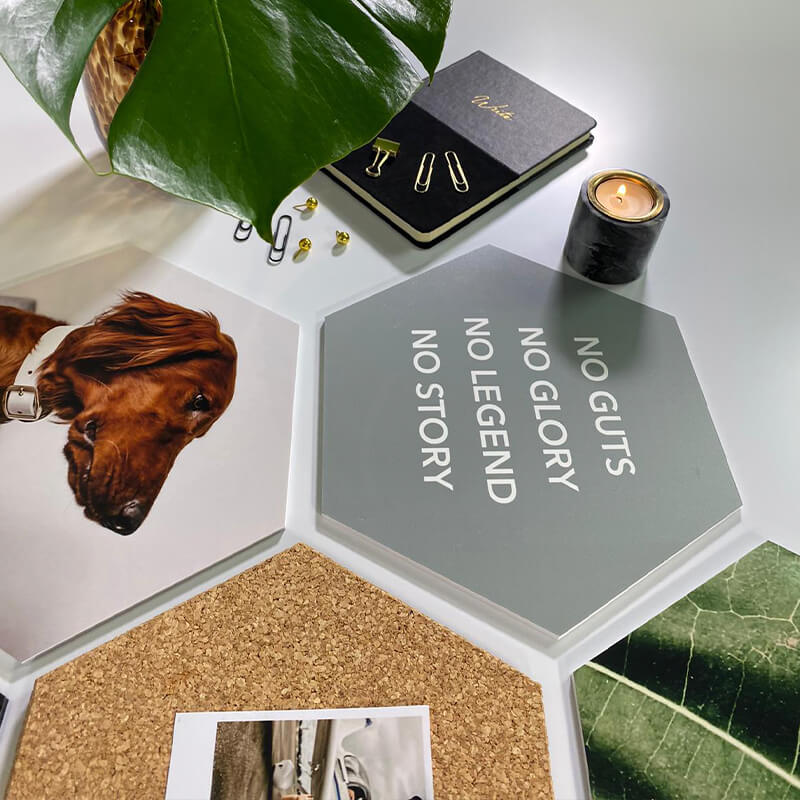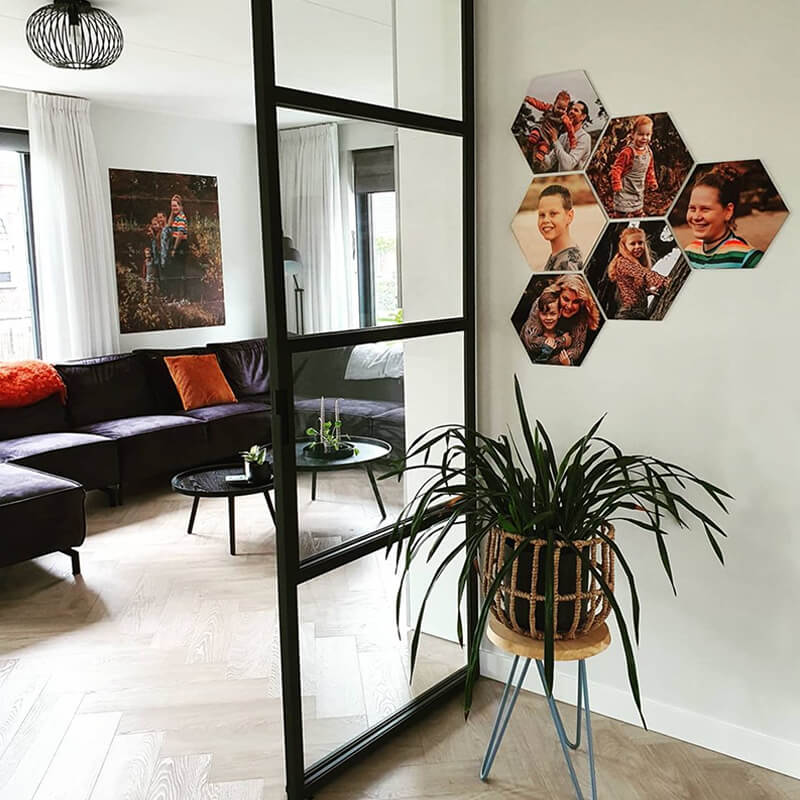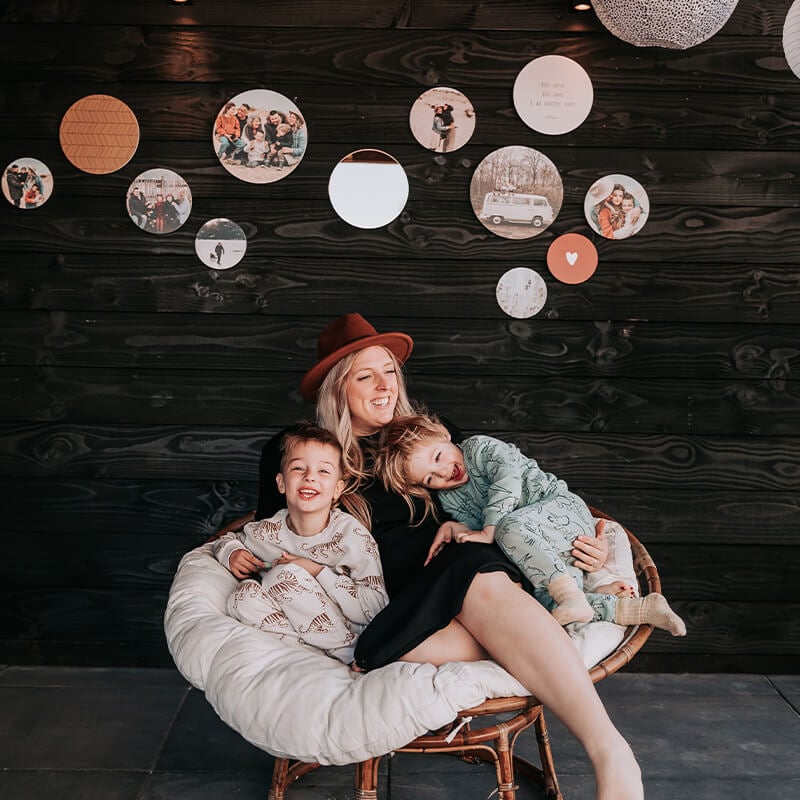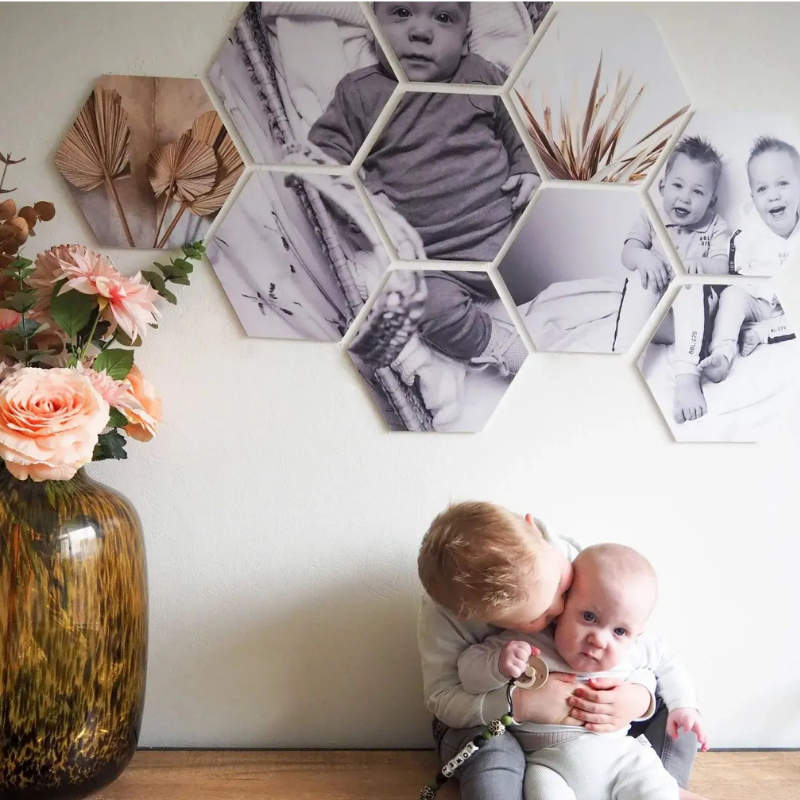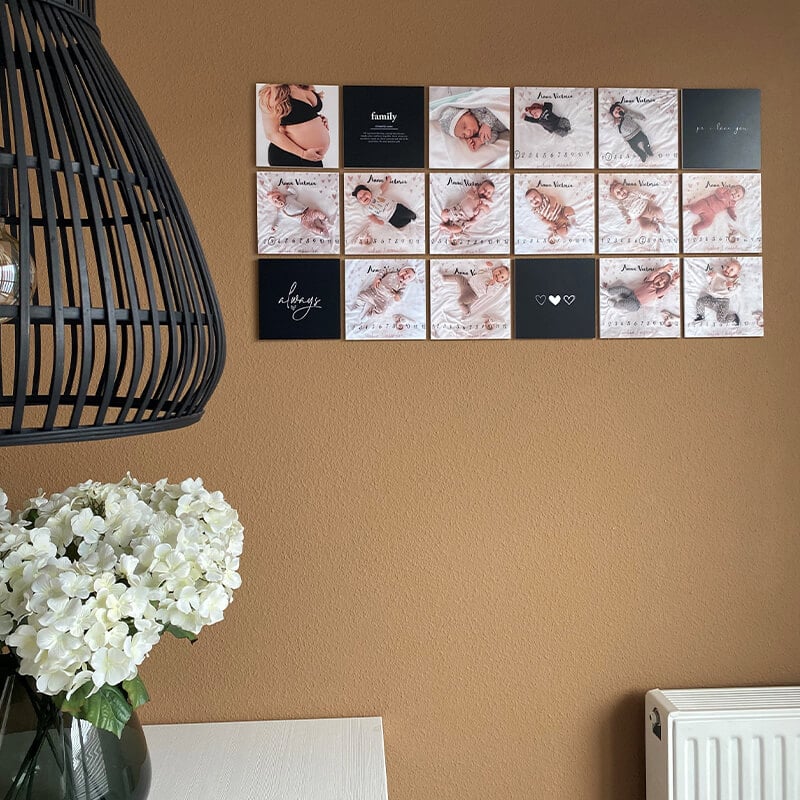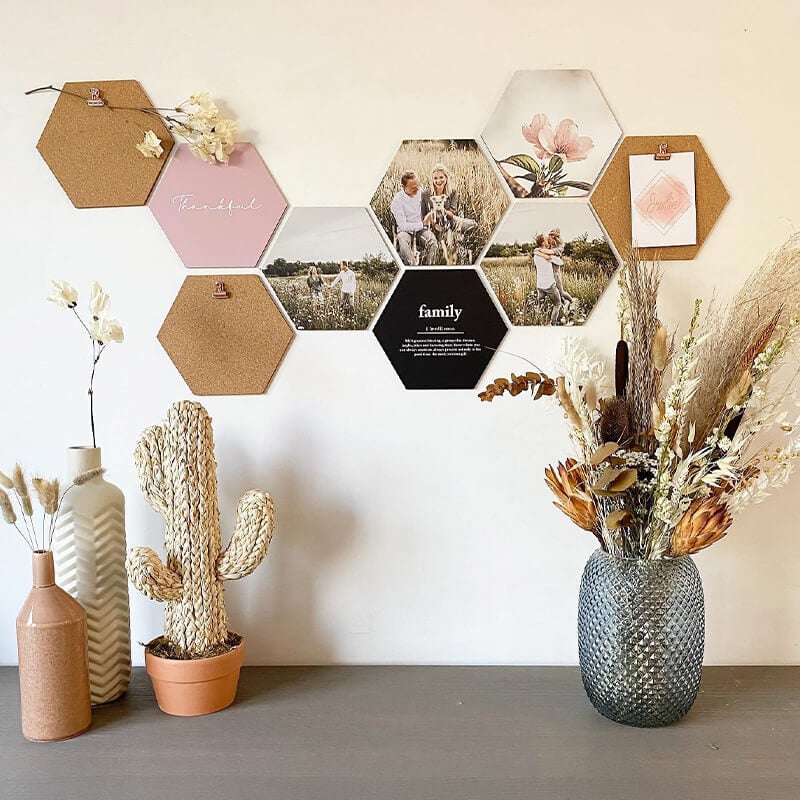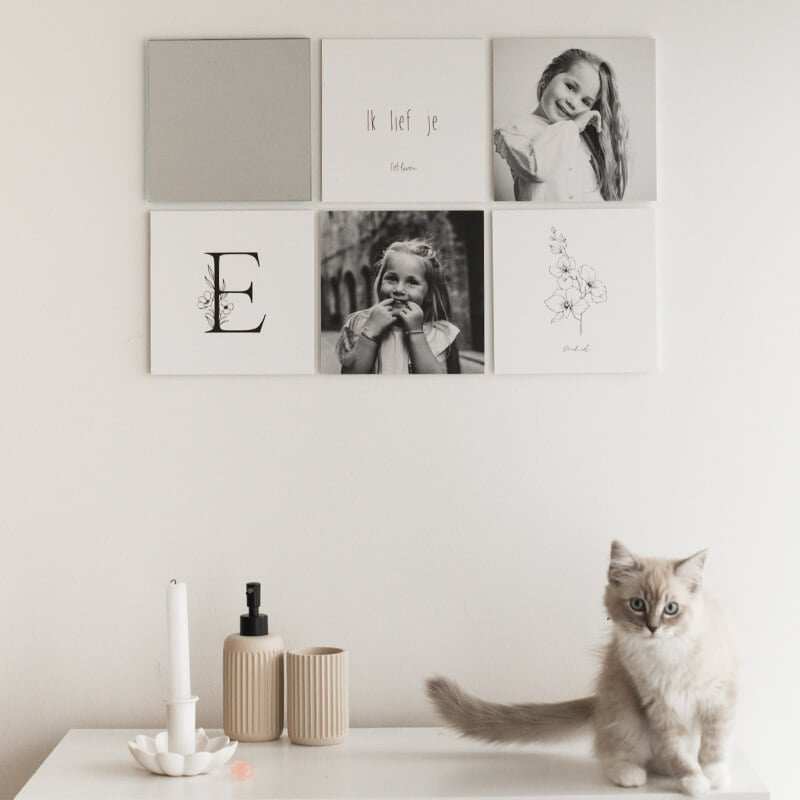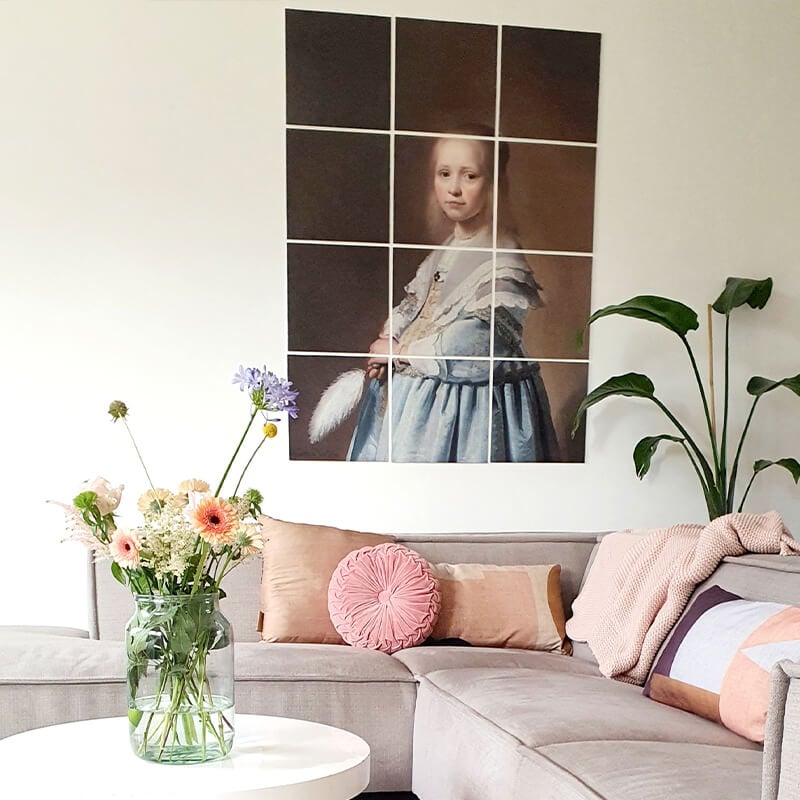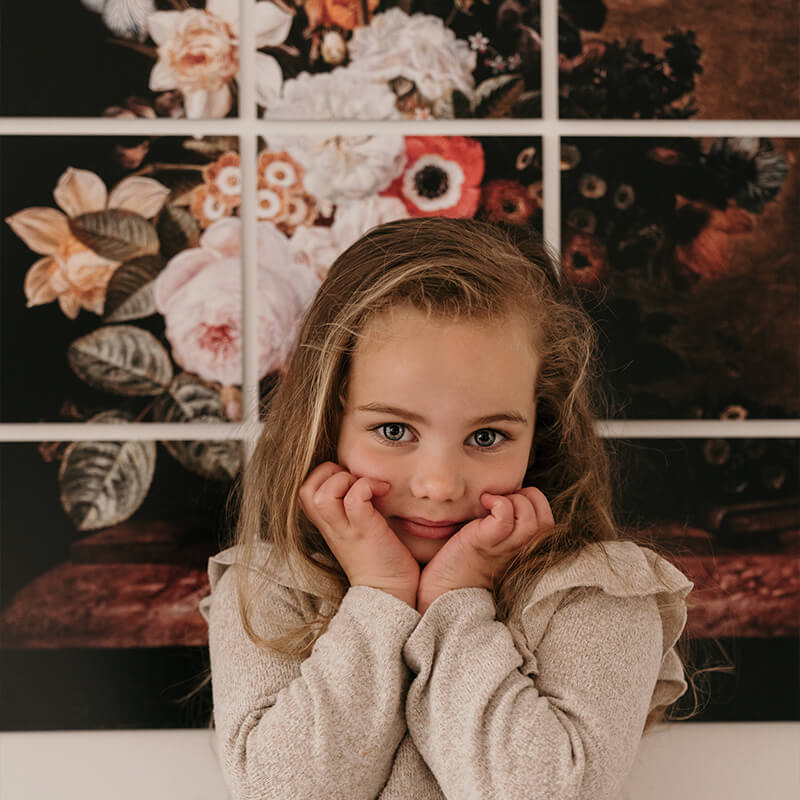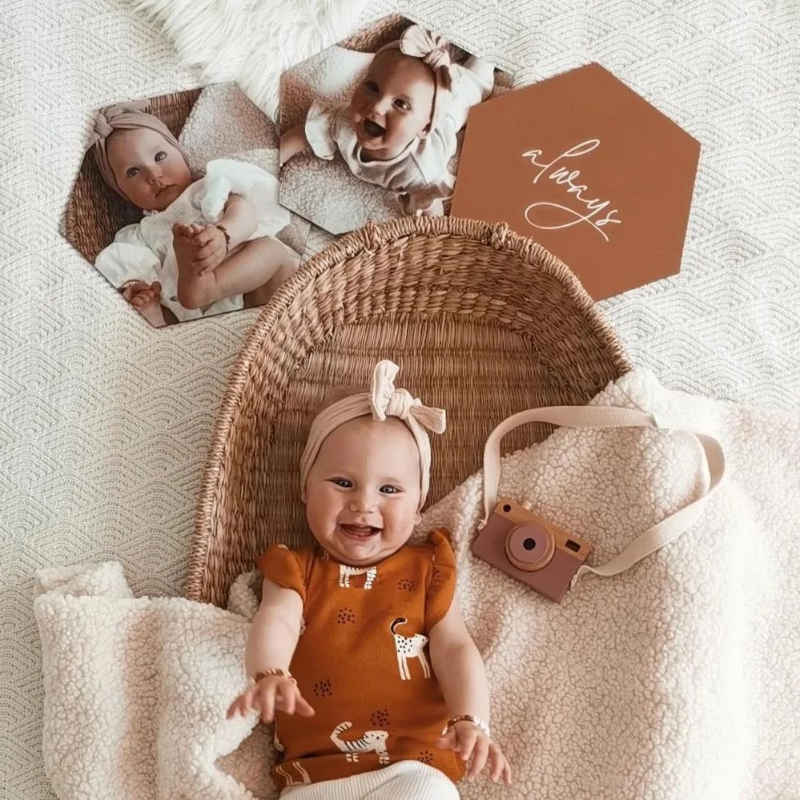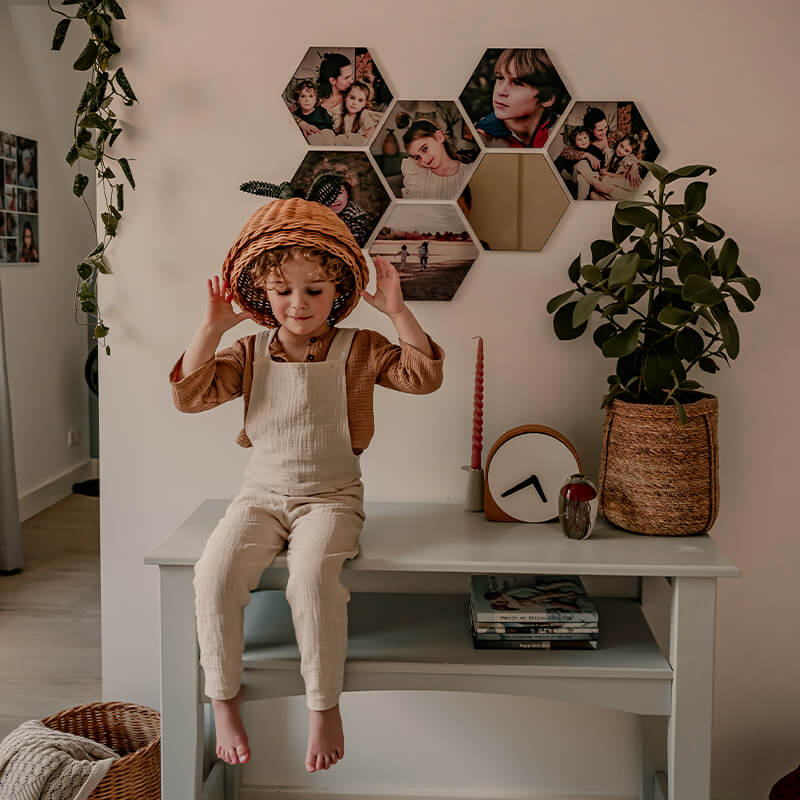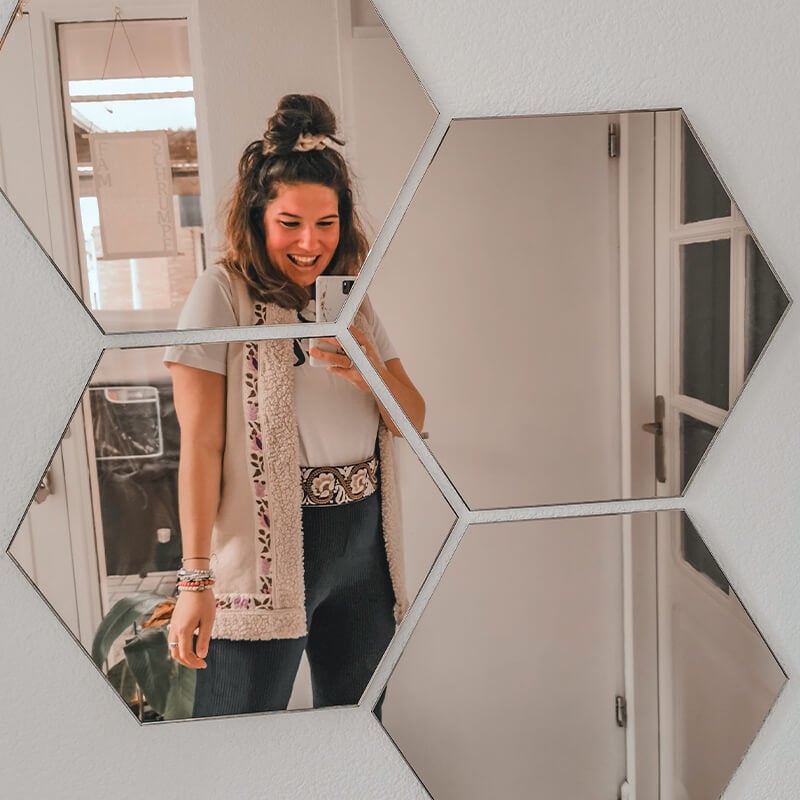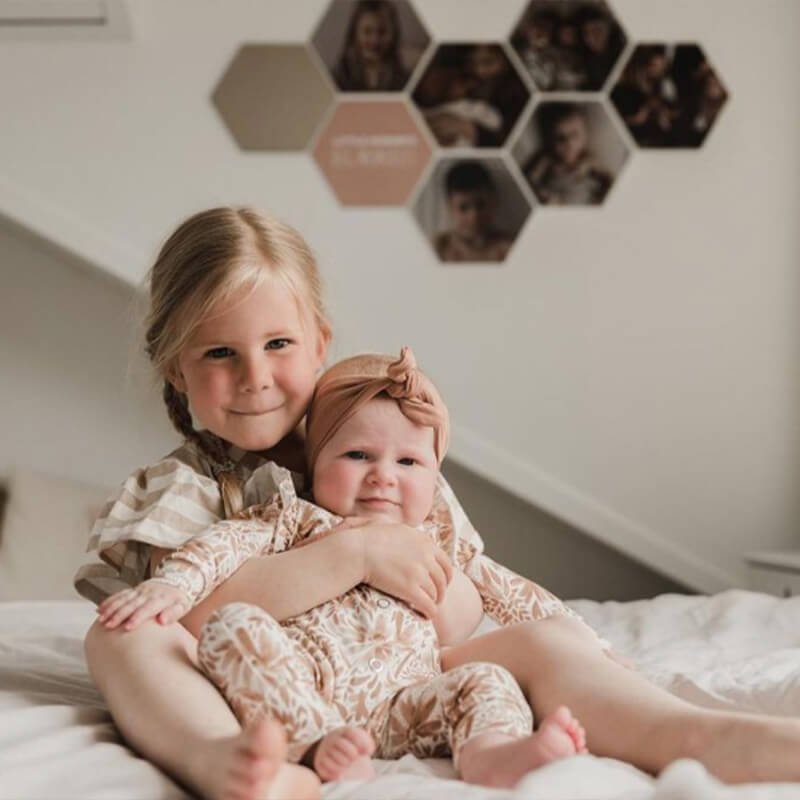 The most unique designs.
We are regularly surprised with the creative combinations and fantastic designs of our customers. You can go in all directions with Modulari -- there is something for everyone. That's why we're proud to showcase what our customers have designed.
Modulari lookbook
Whether your Modulari design is a decoration in your bedroom, the centrepiece in the living room, or a fun detail in the baby room, it will stand out in every space. Get inspired by our lookbook for your unique Modulari creation.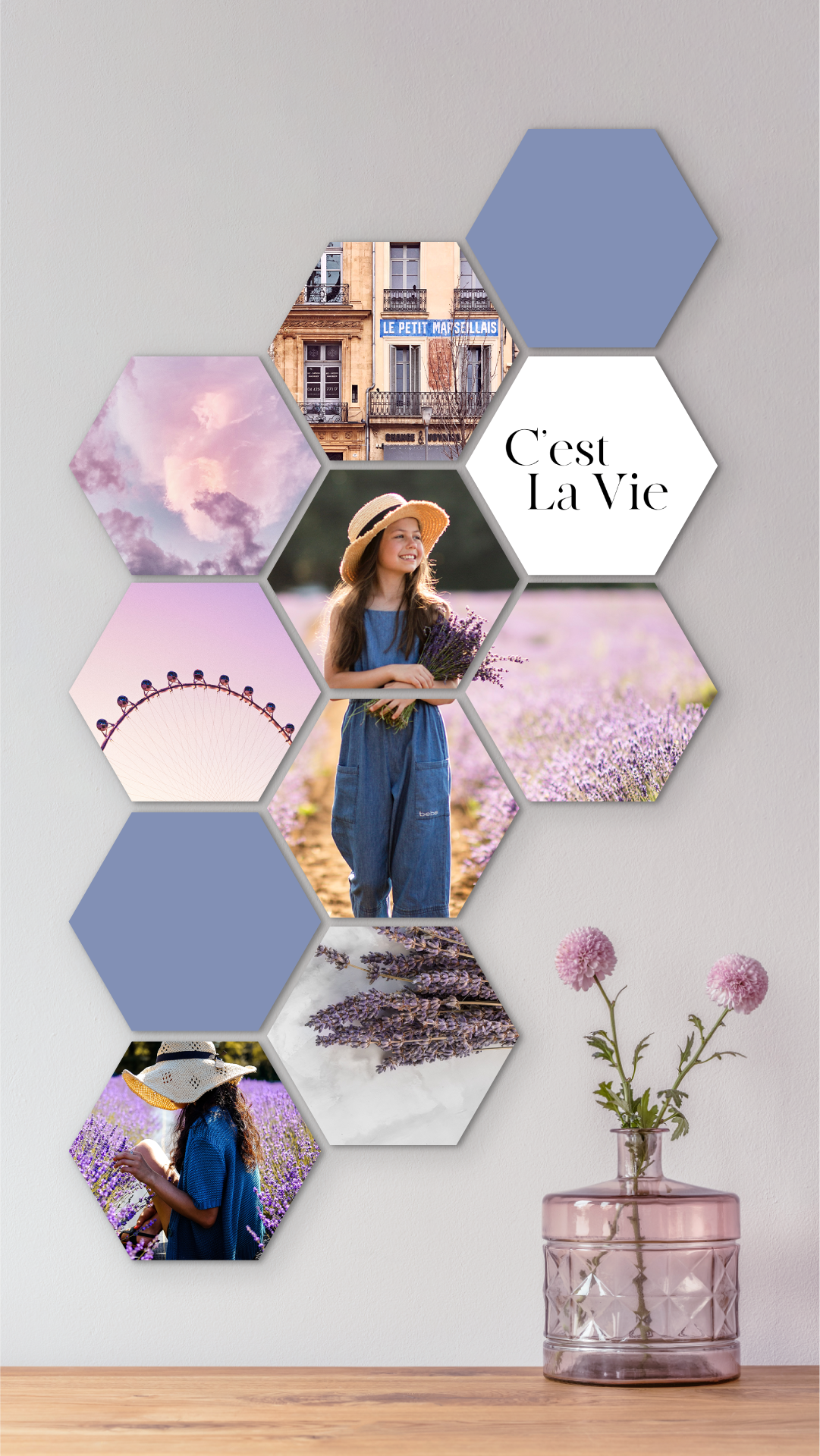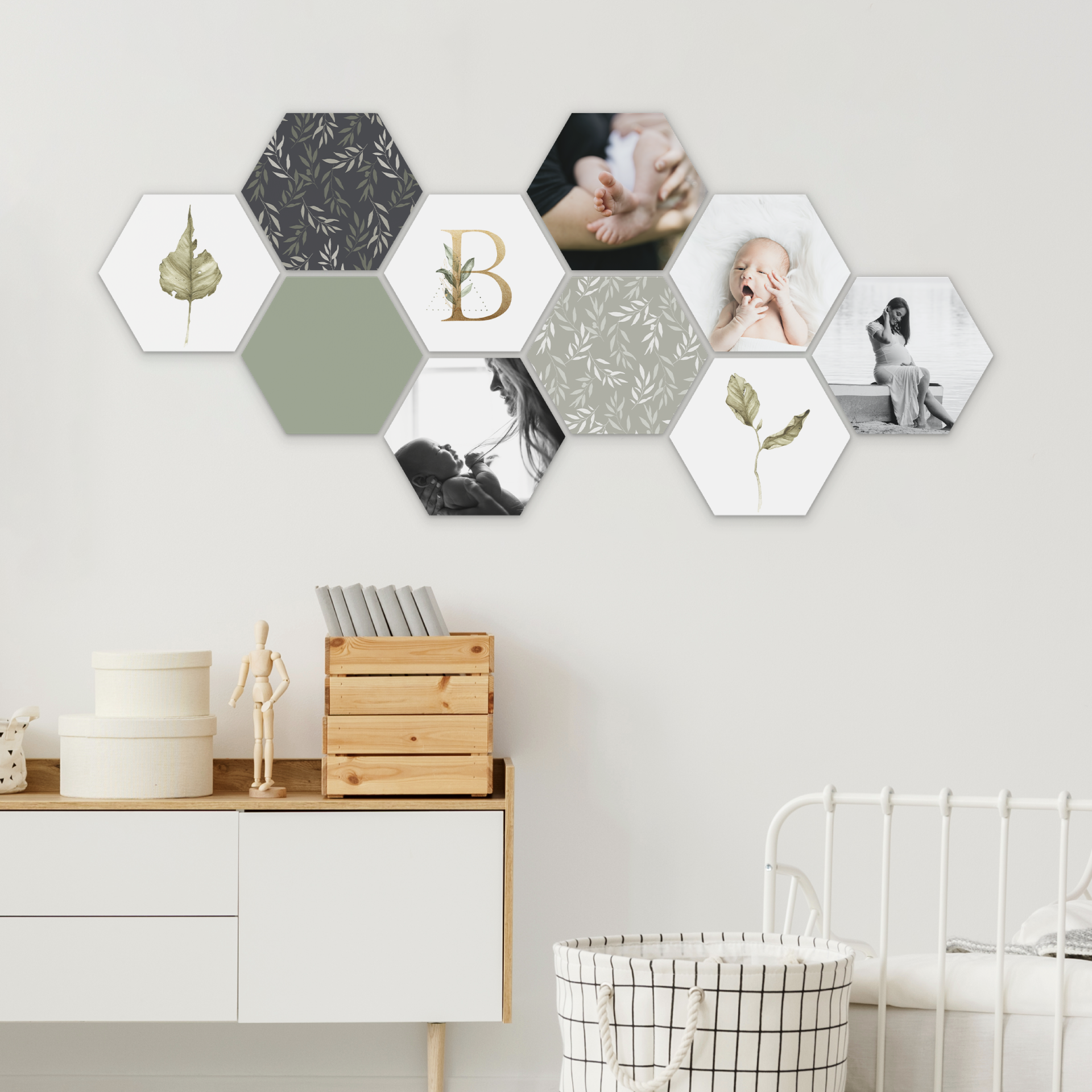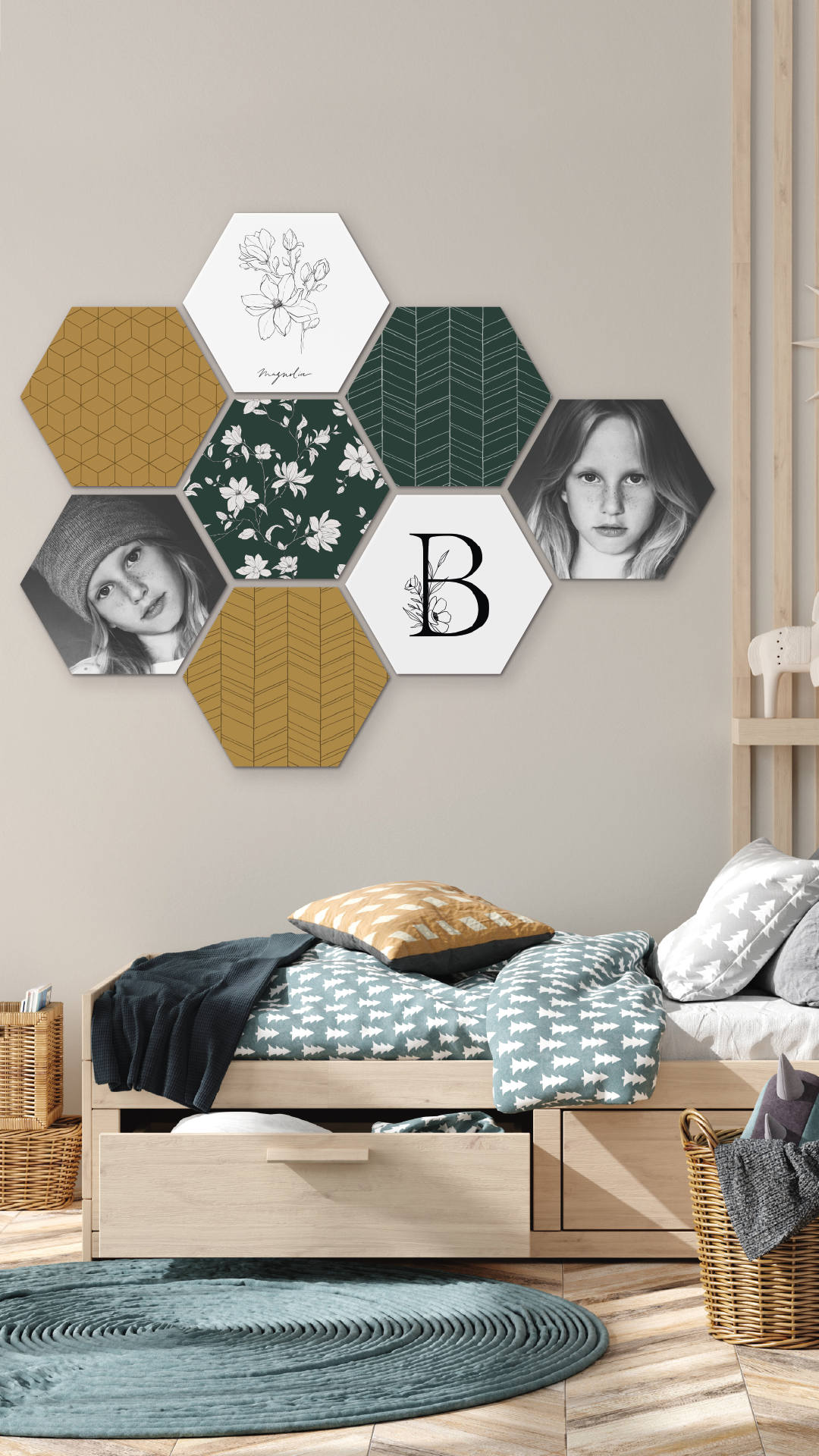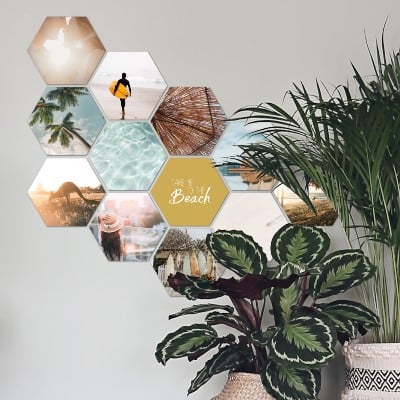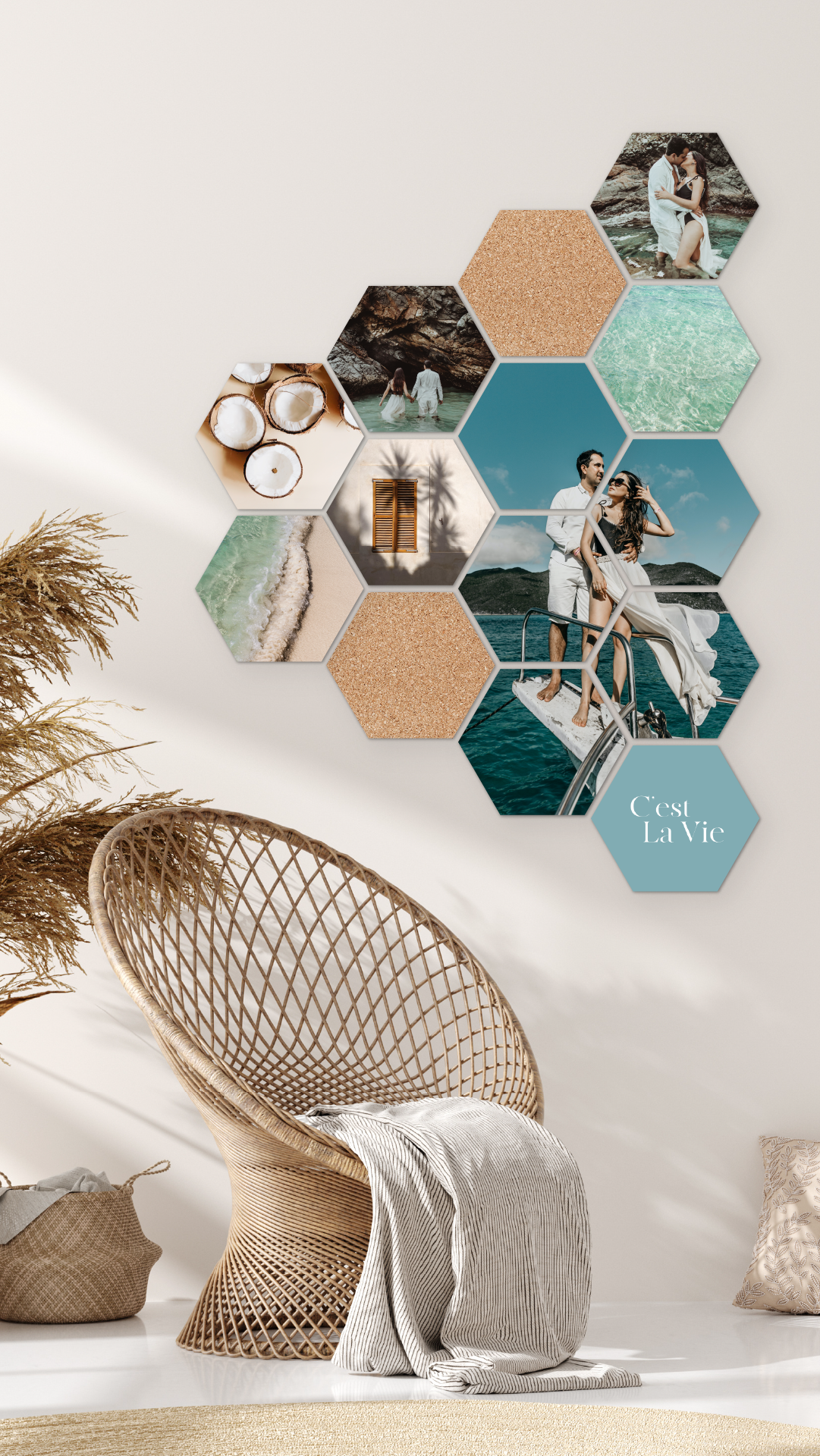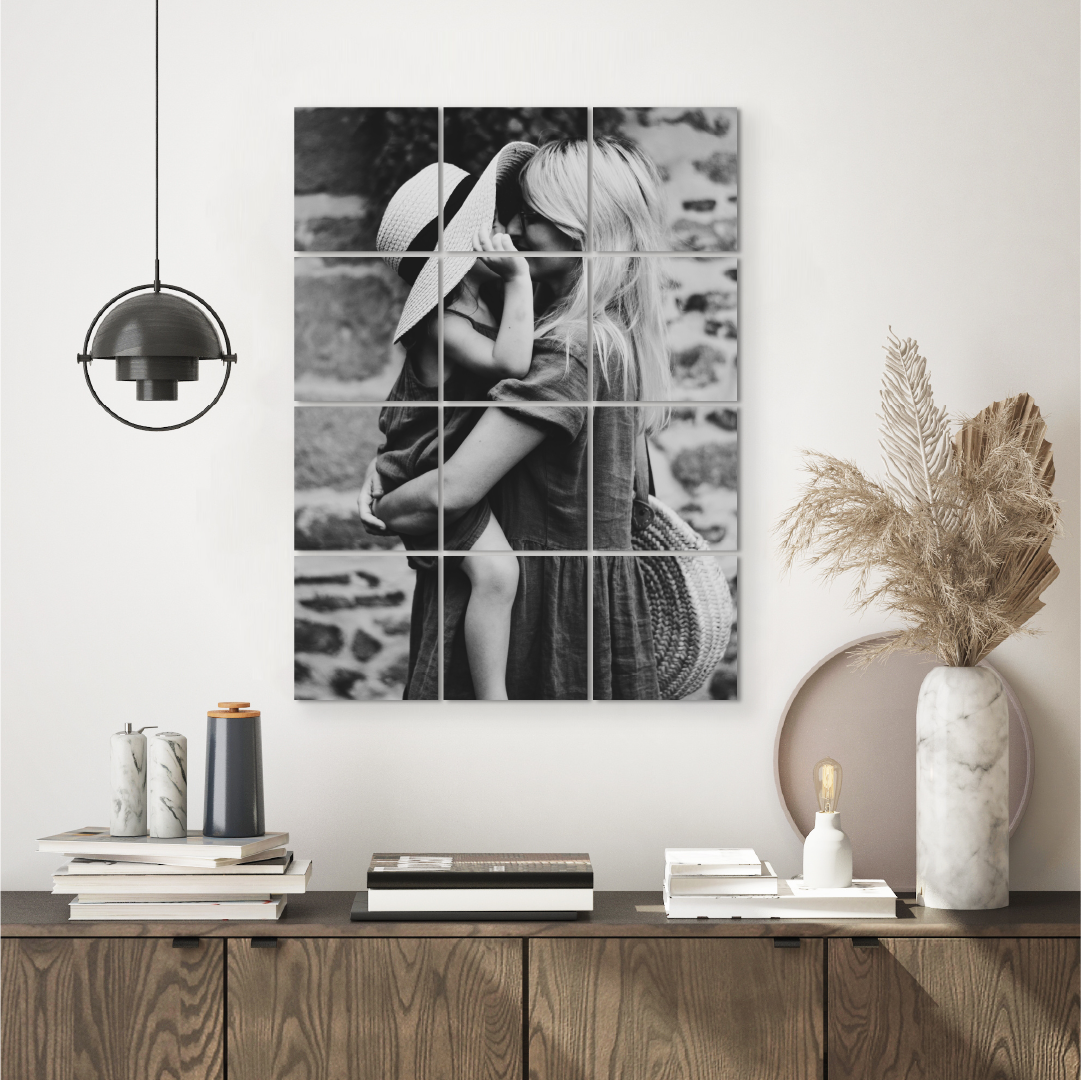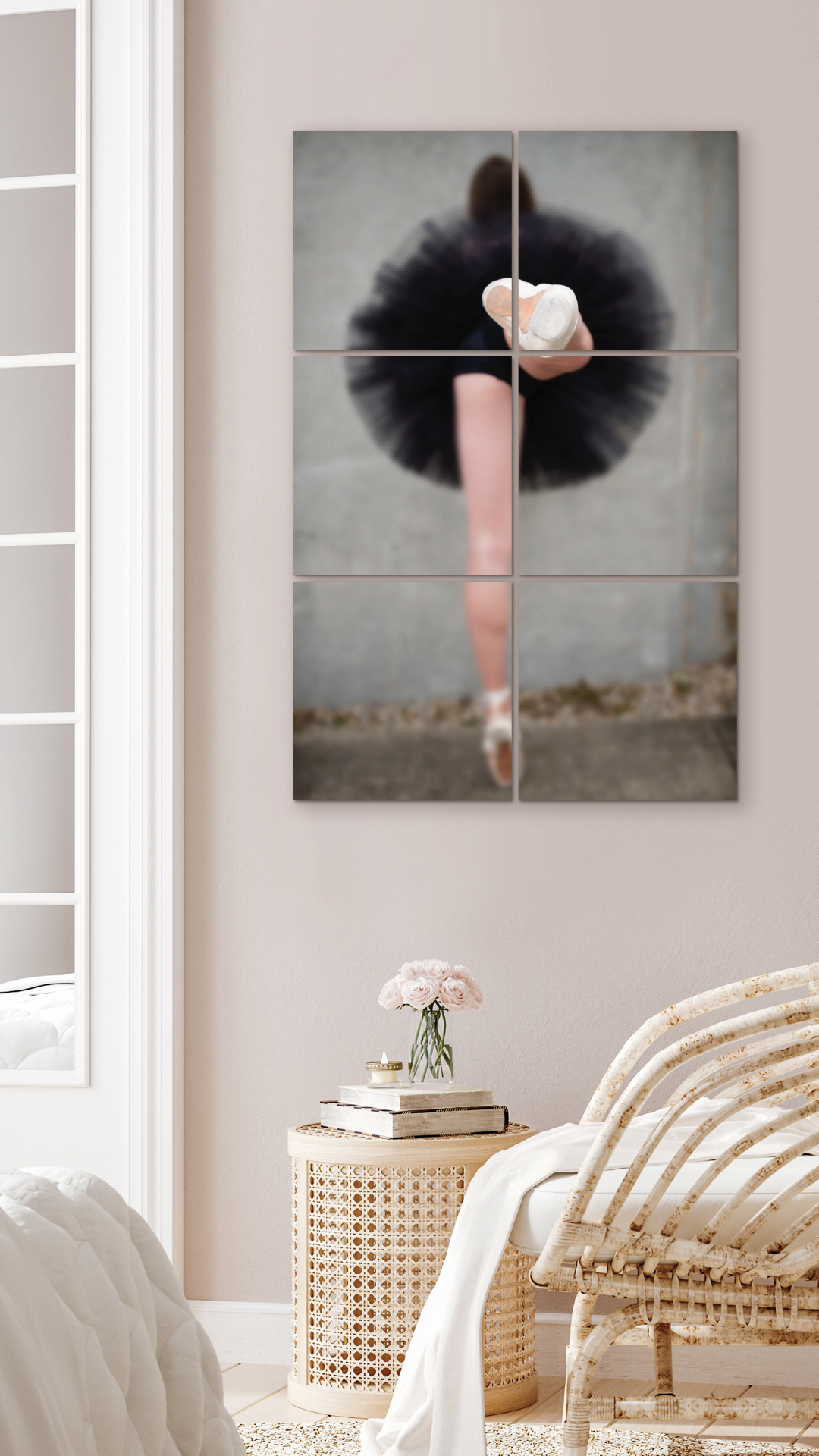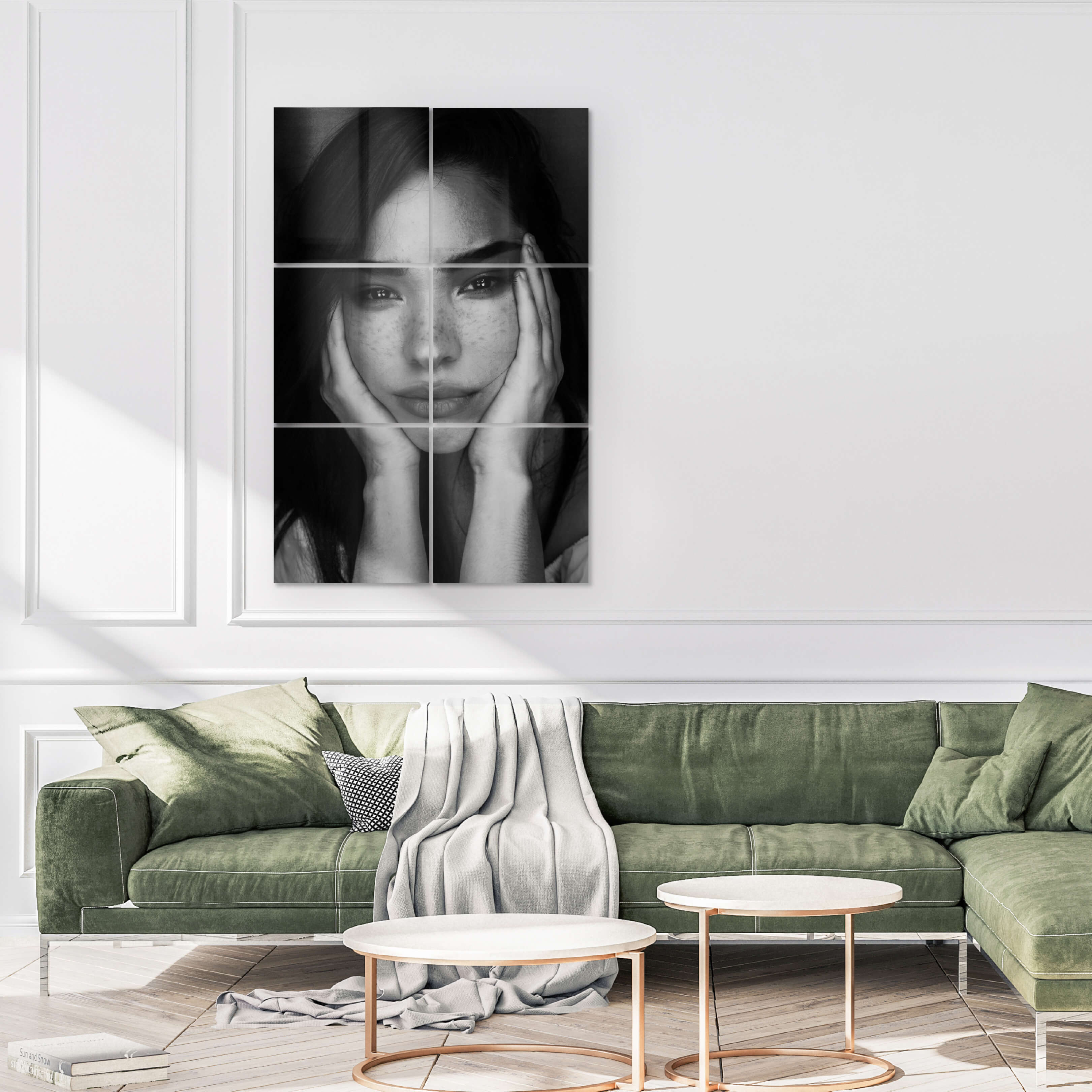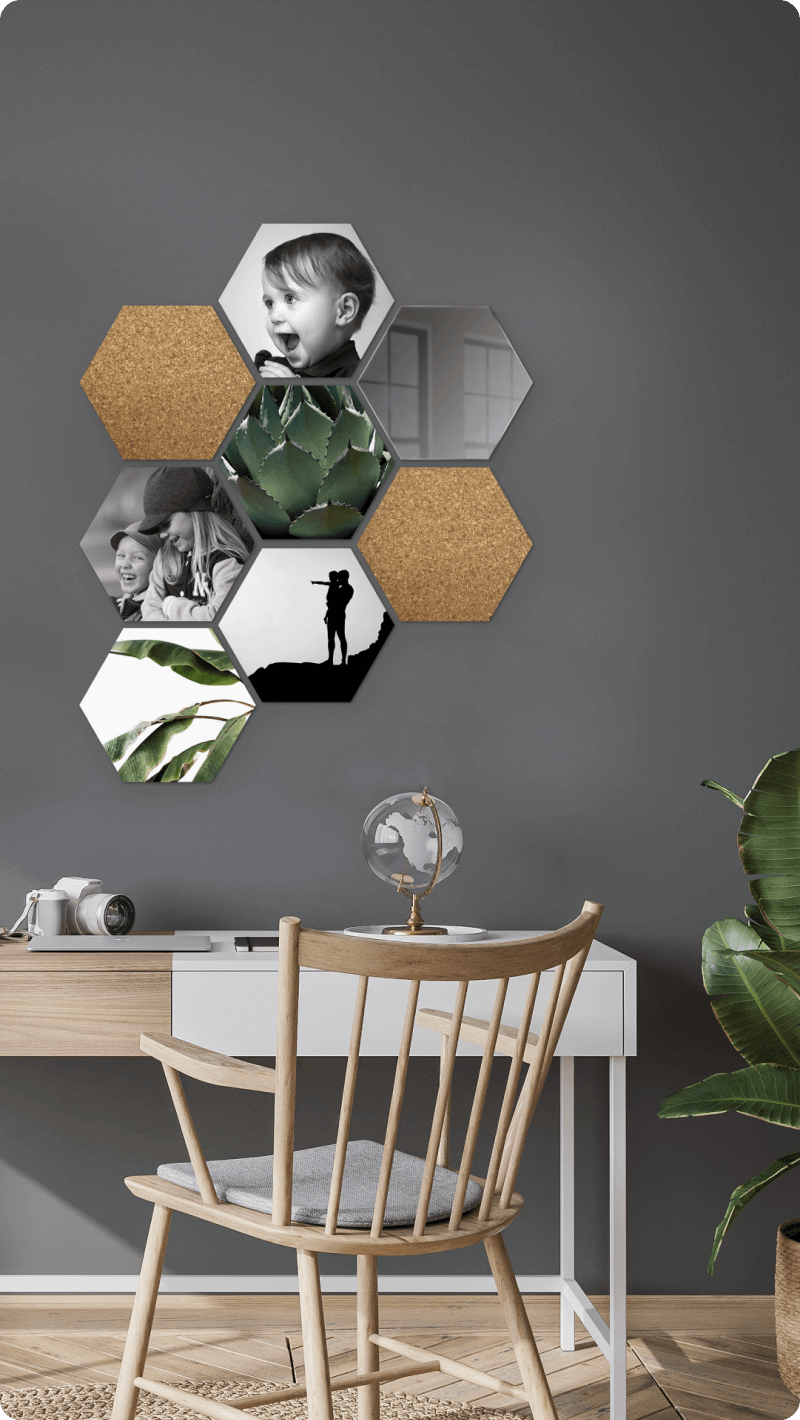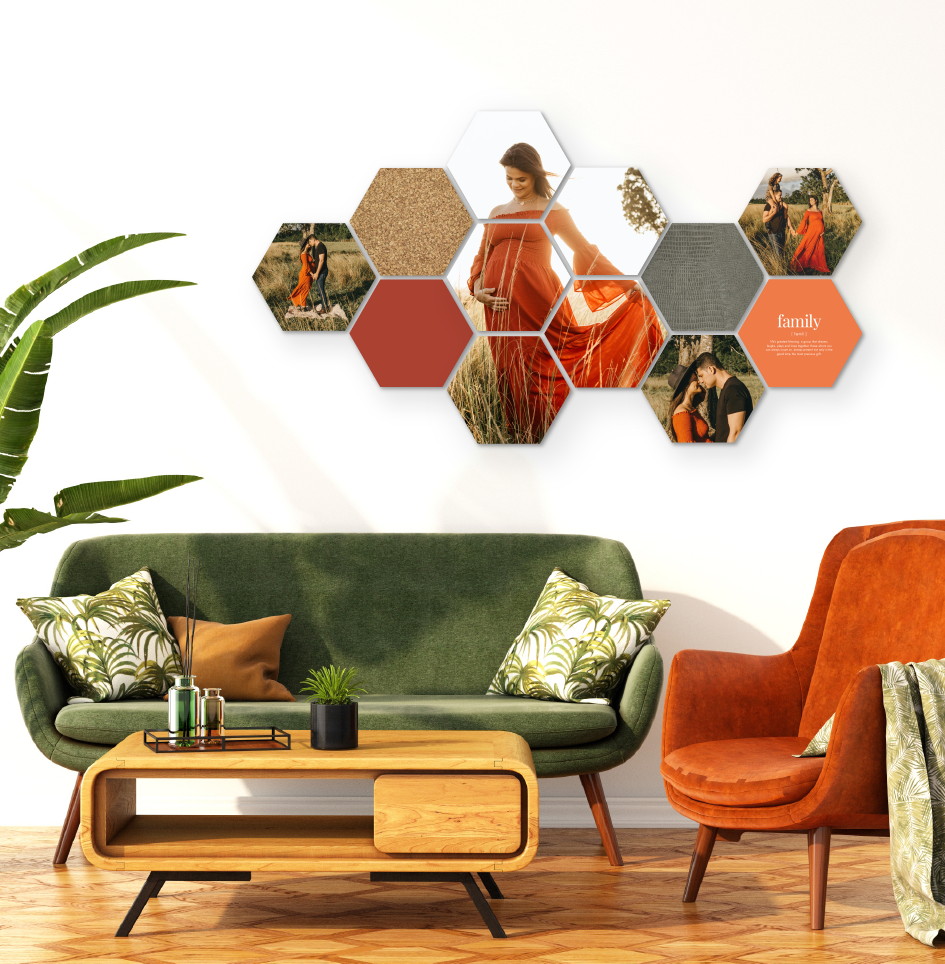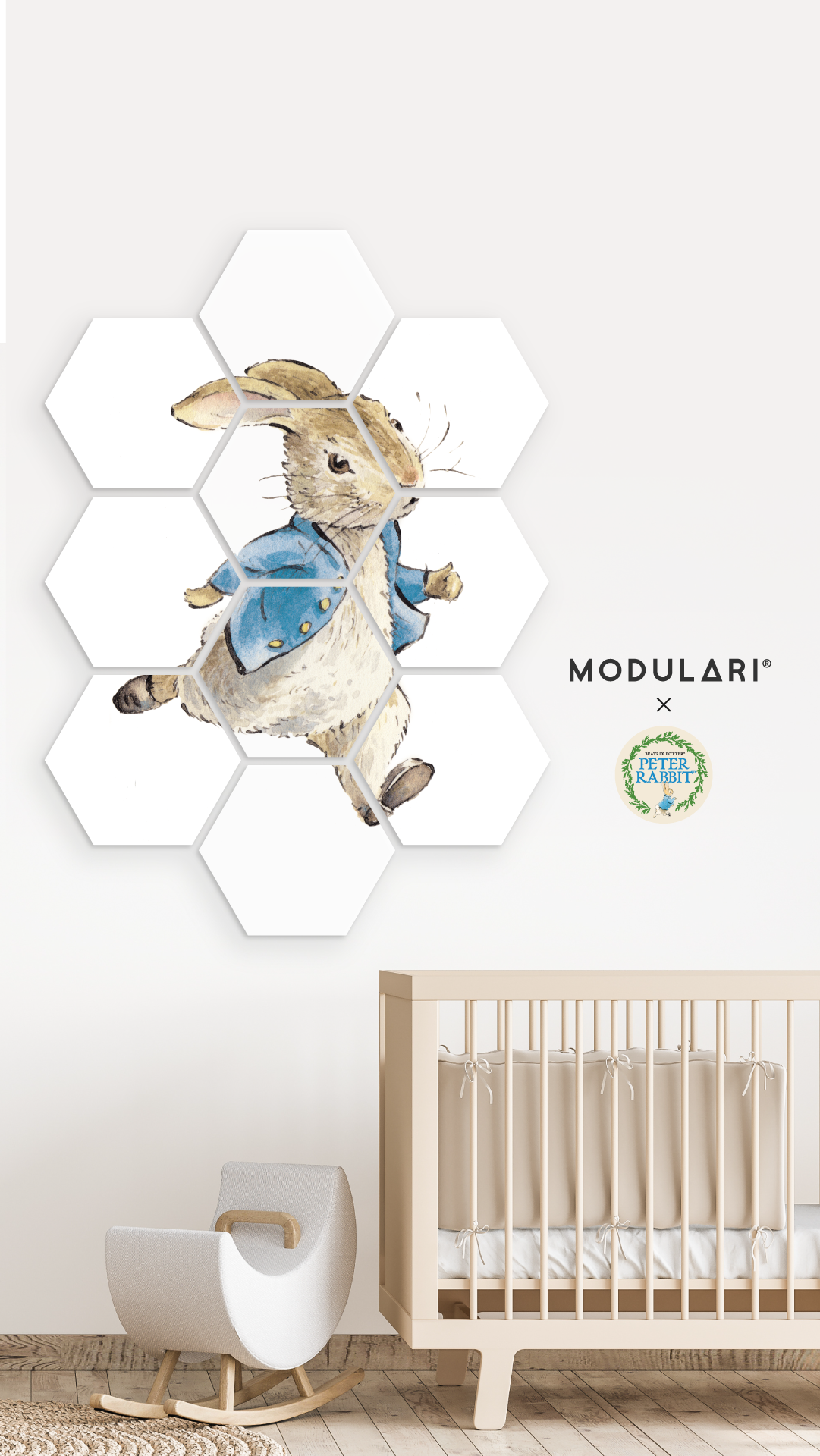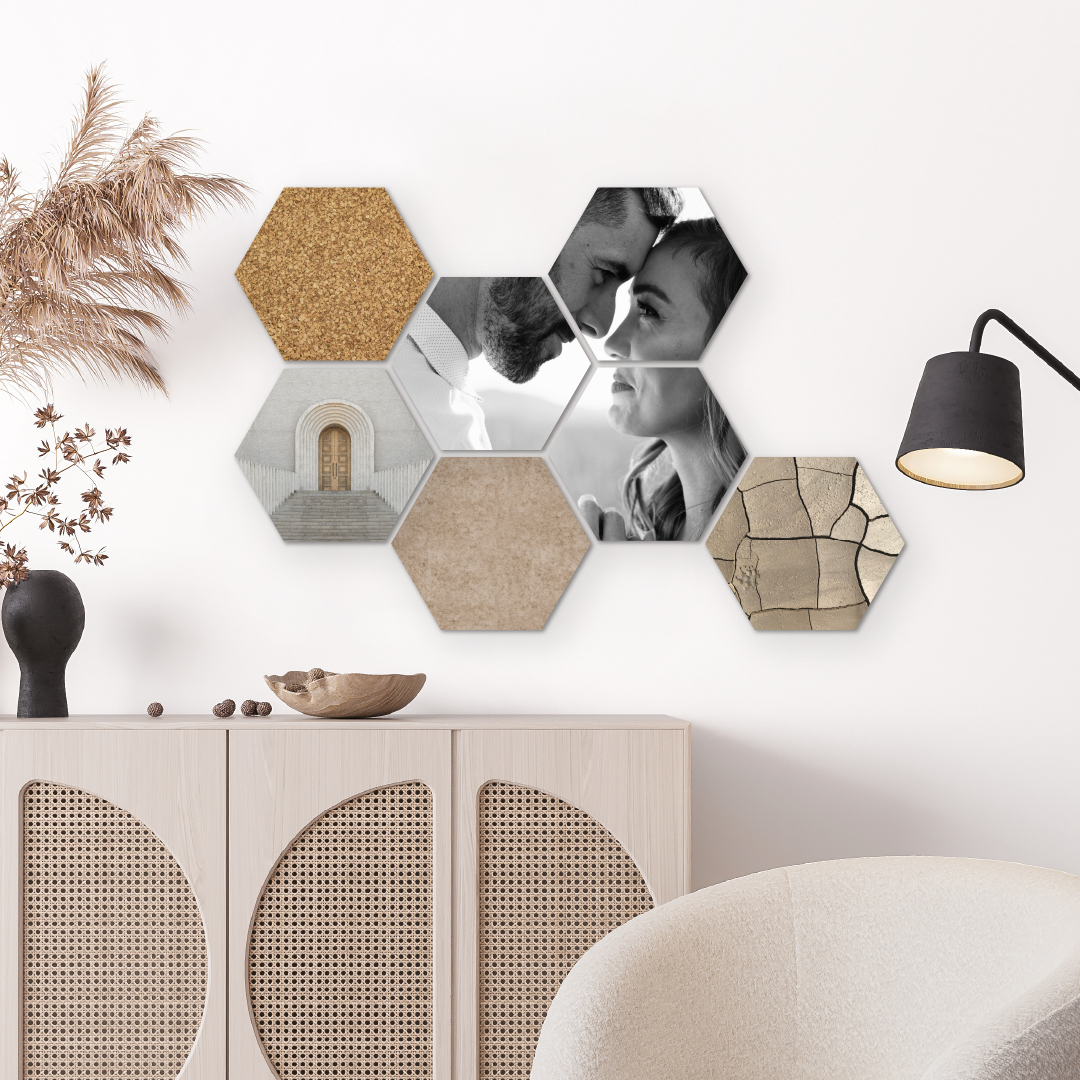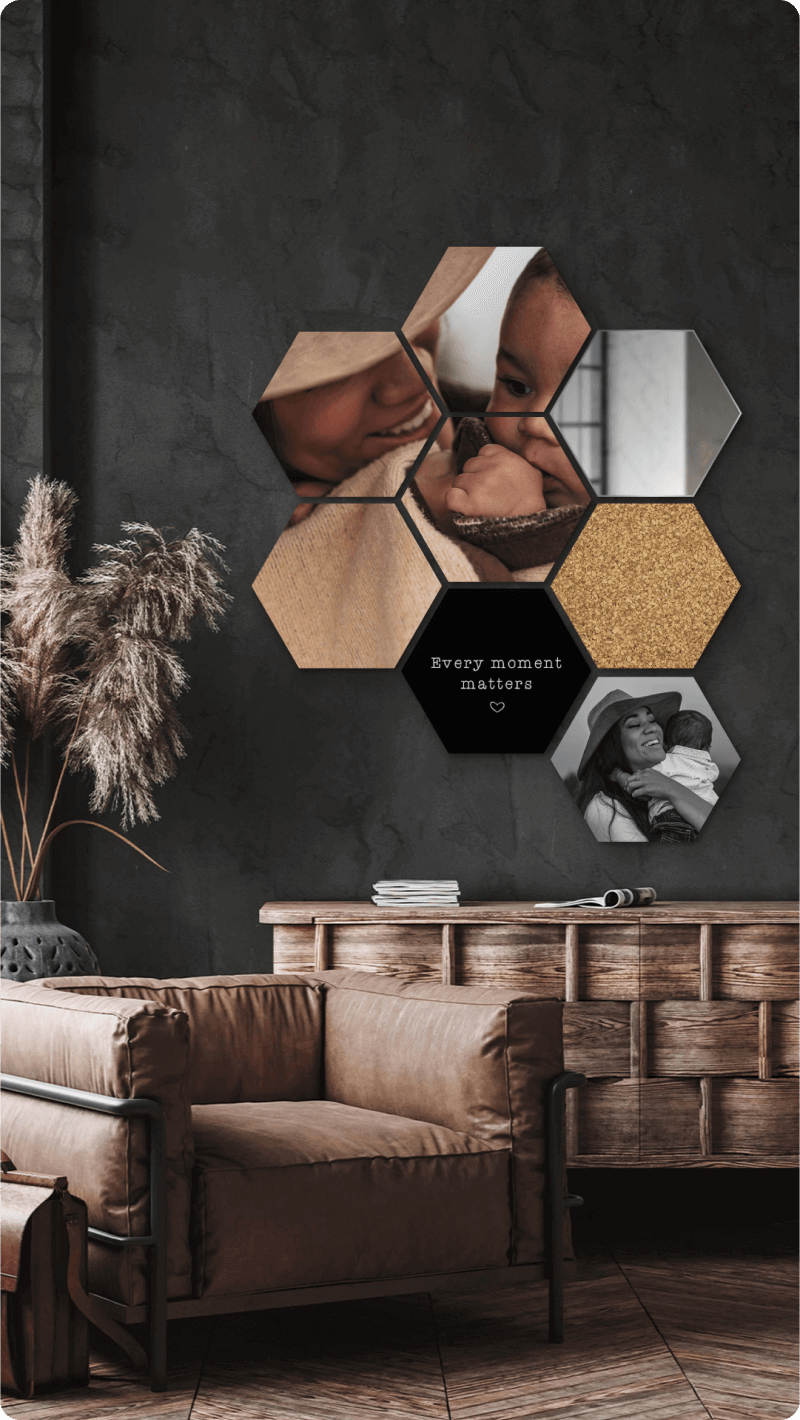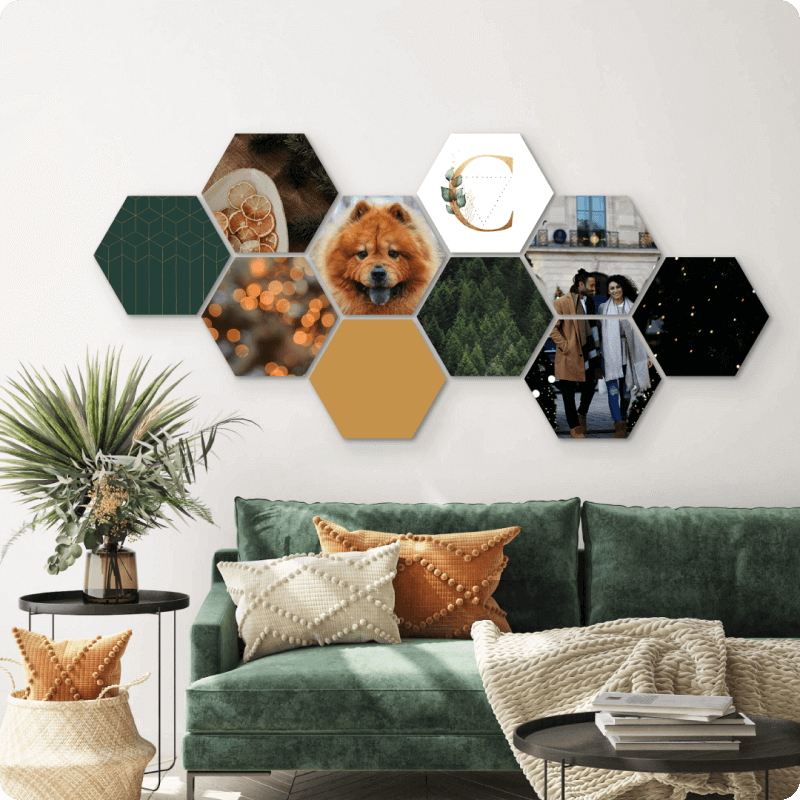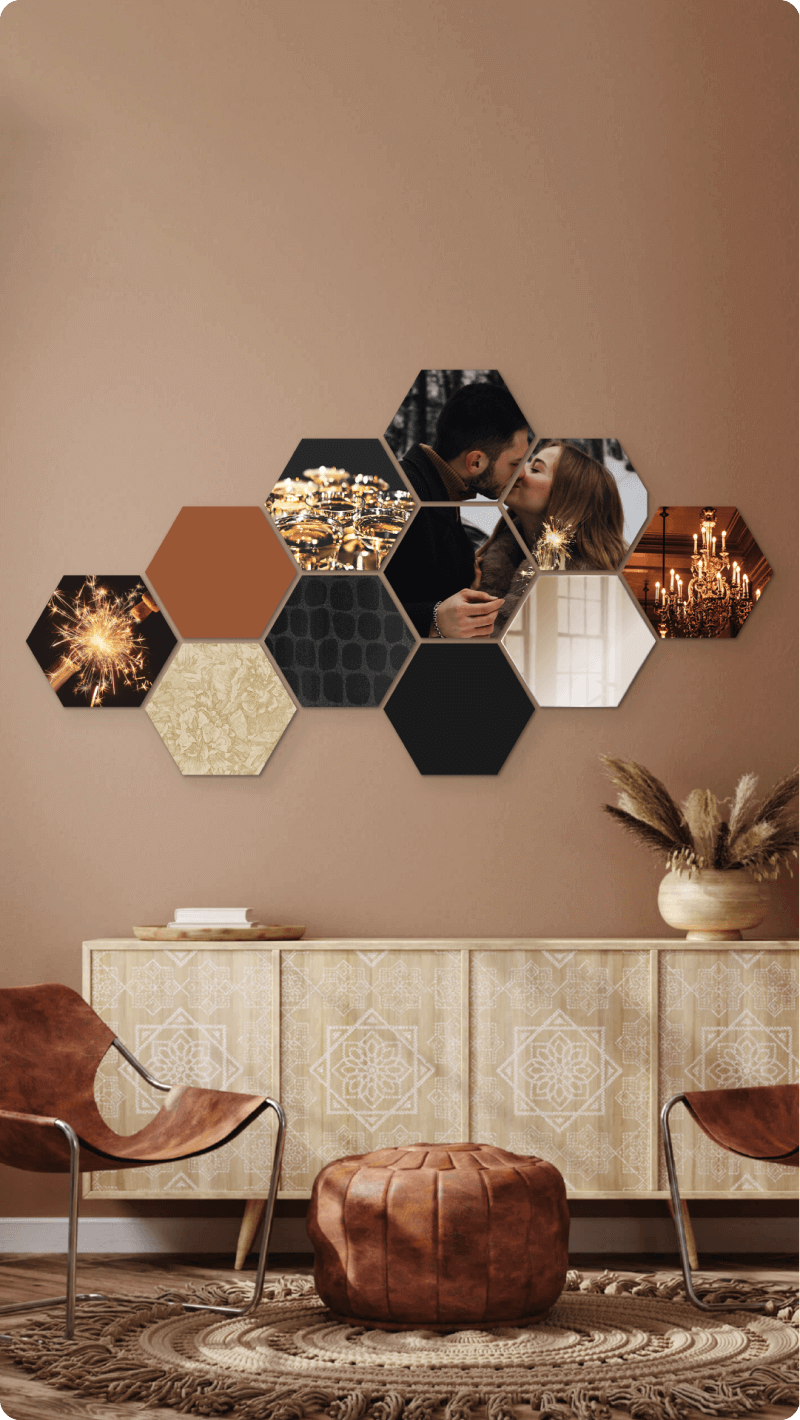 Combine your photos with unique Modulari panels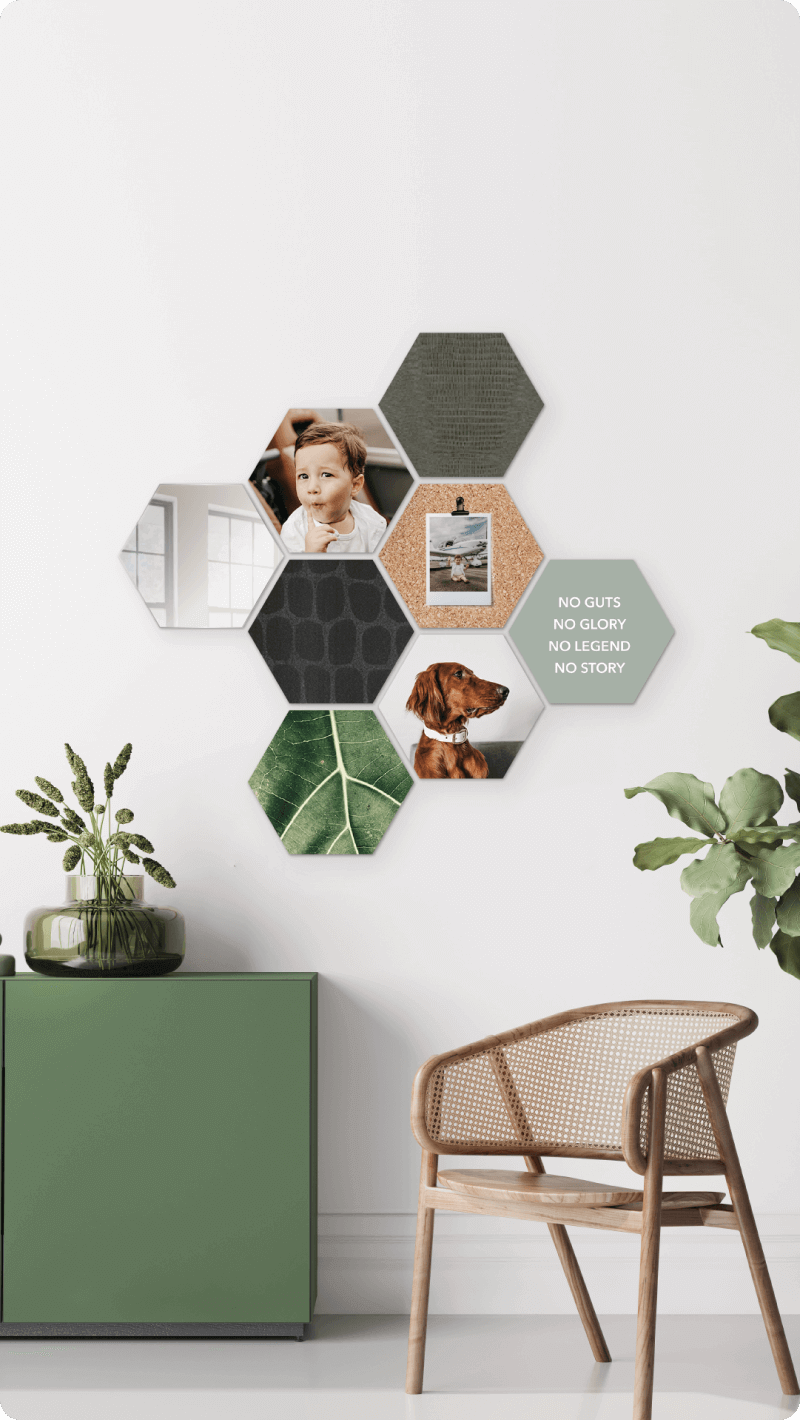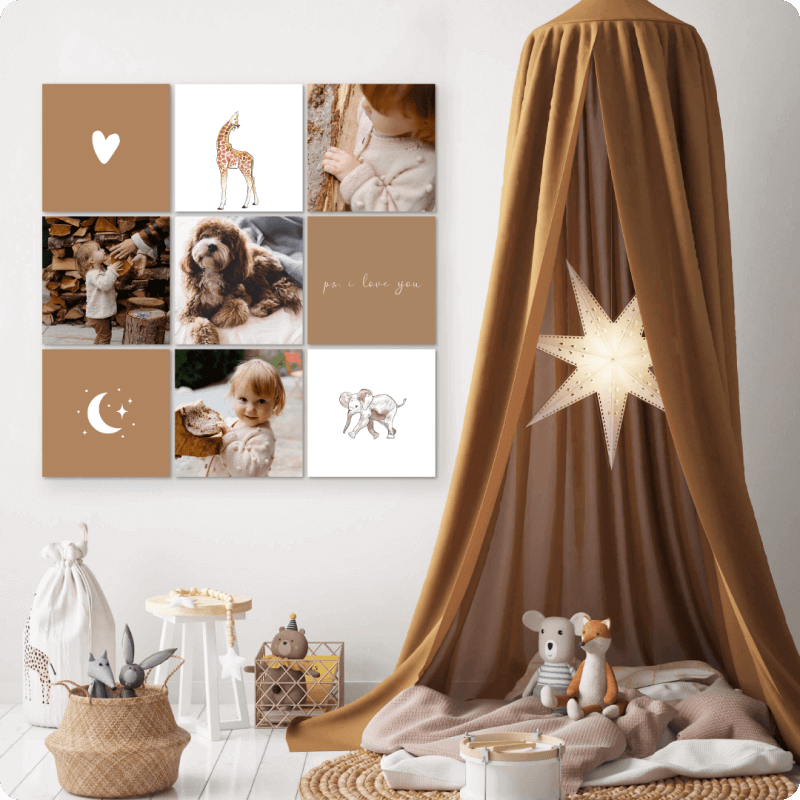 Choose a trendy colour, cork panel or an inspiring quote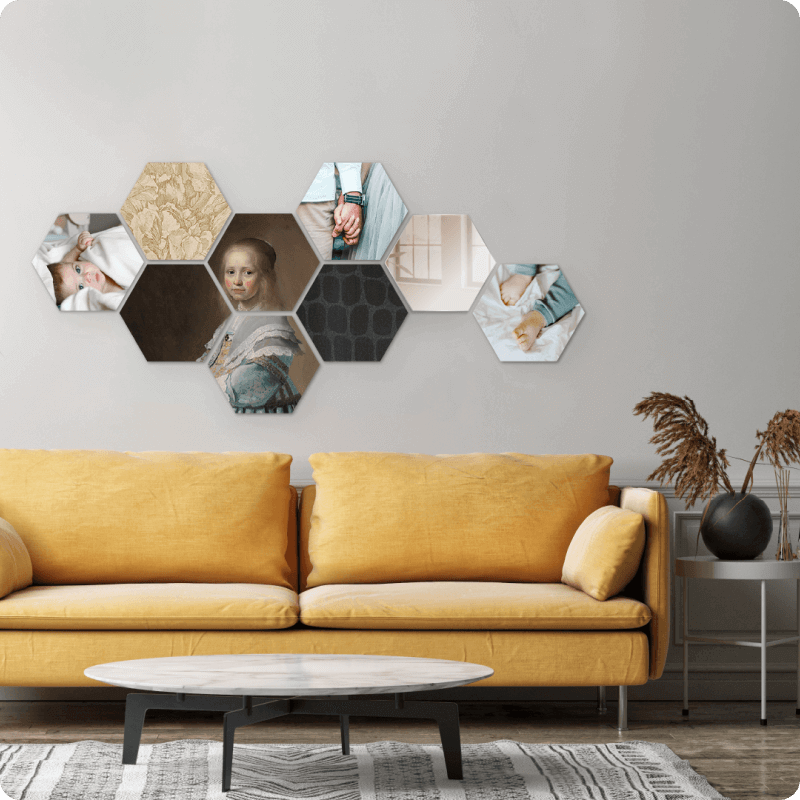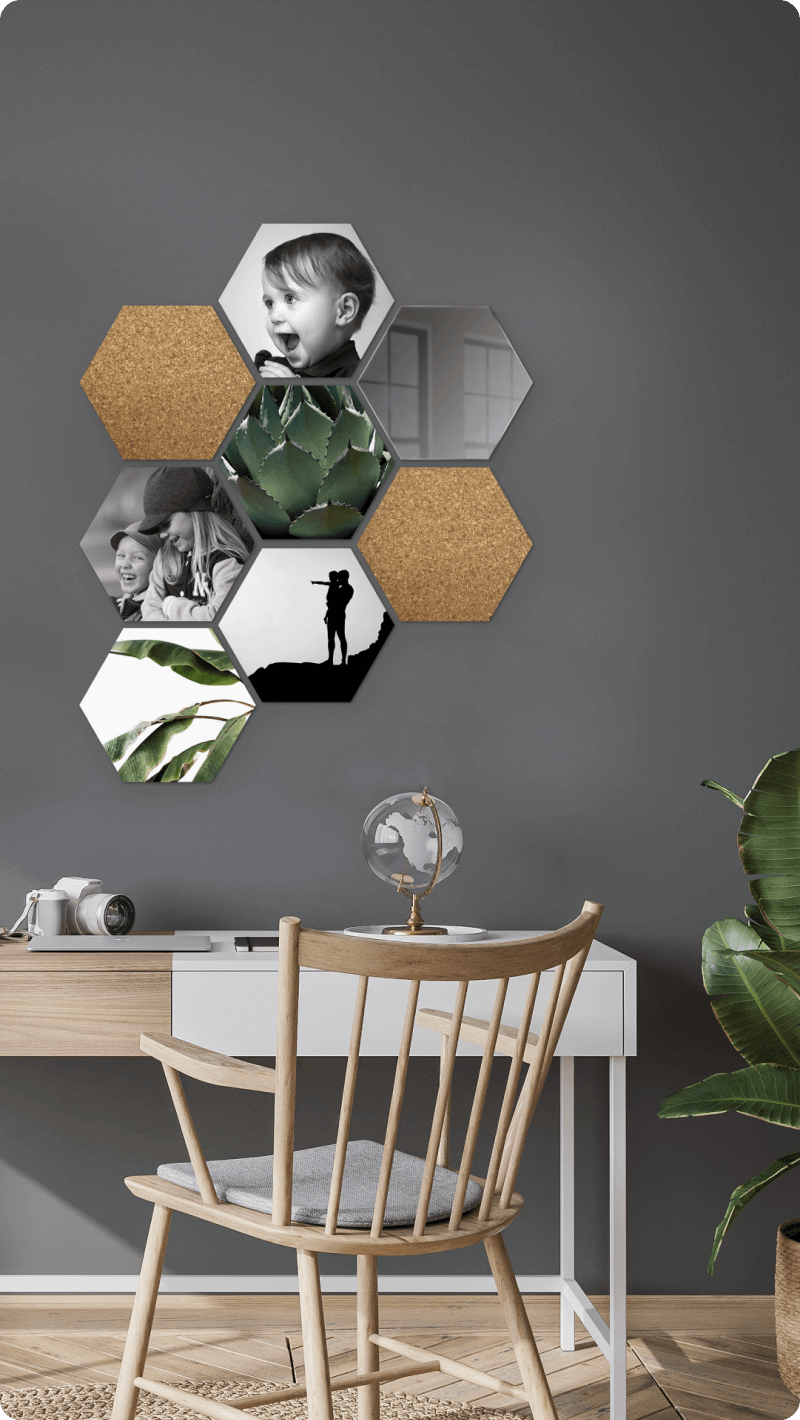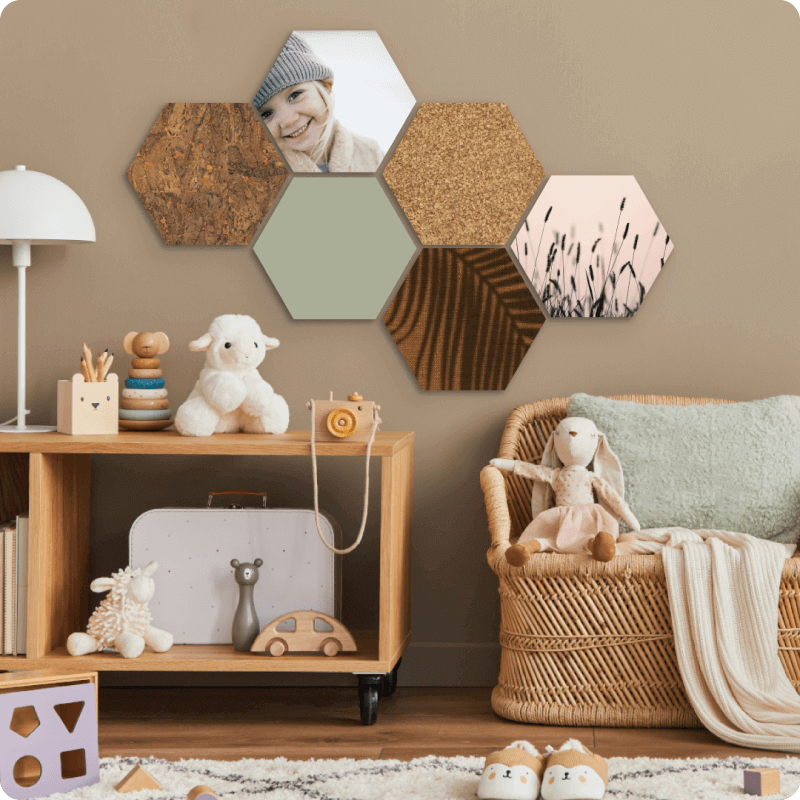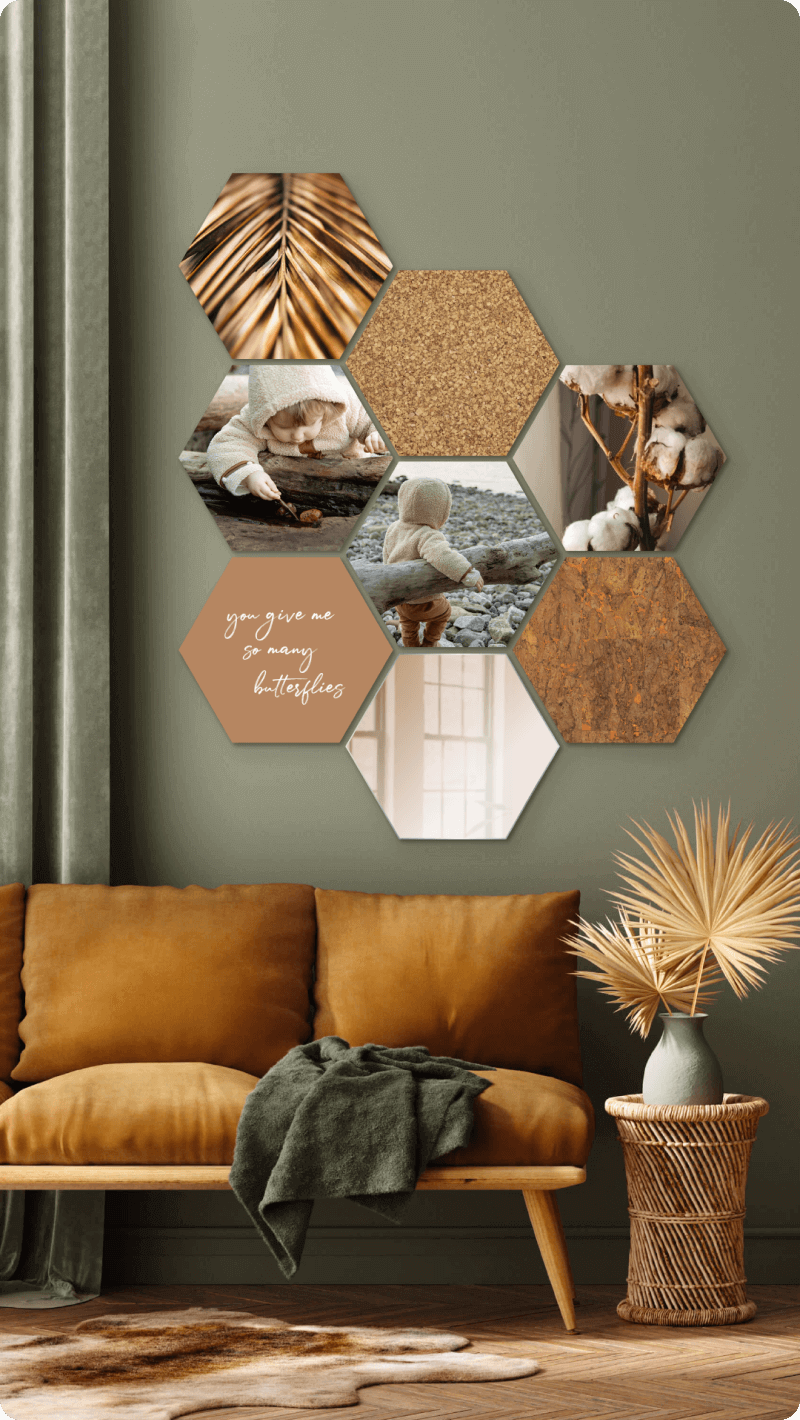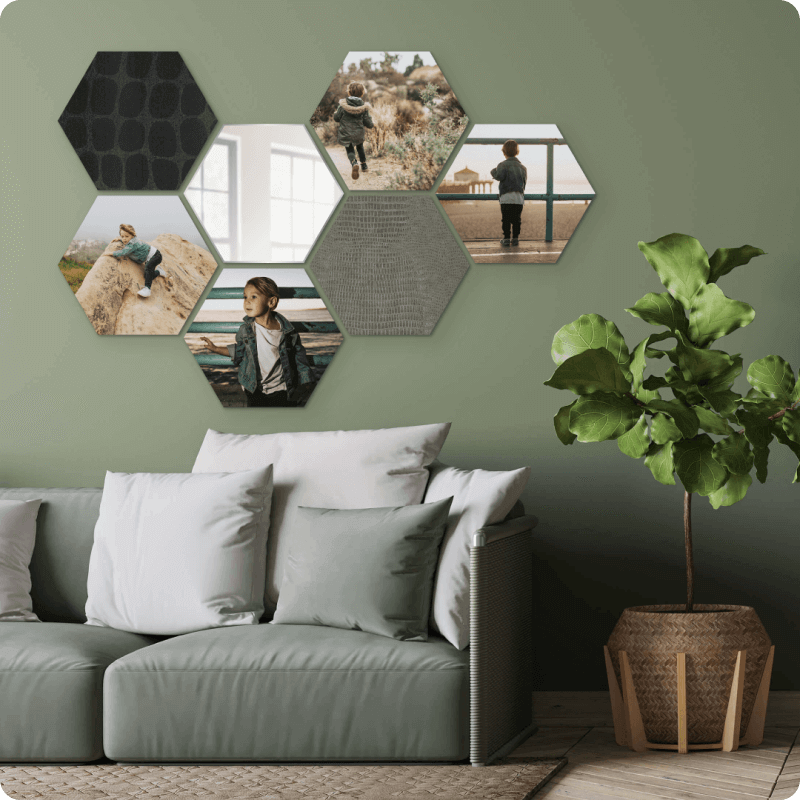 Will they be large hexagons, playful circles or something in between?
Style your story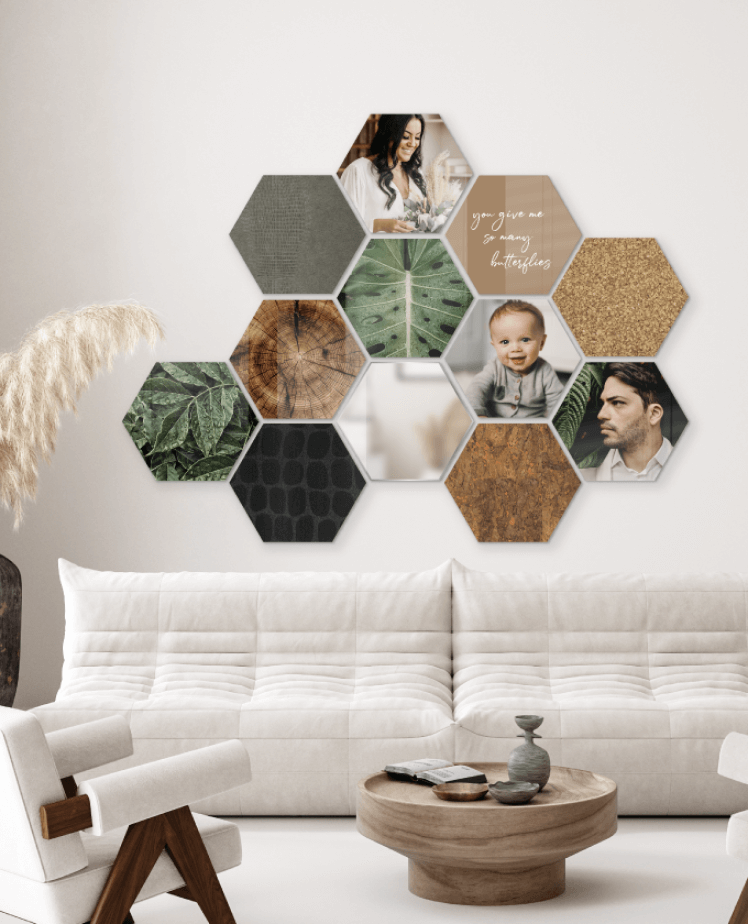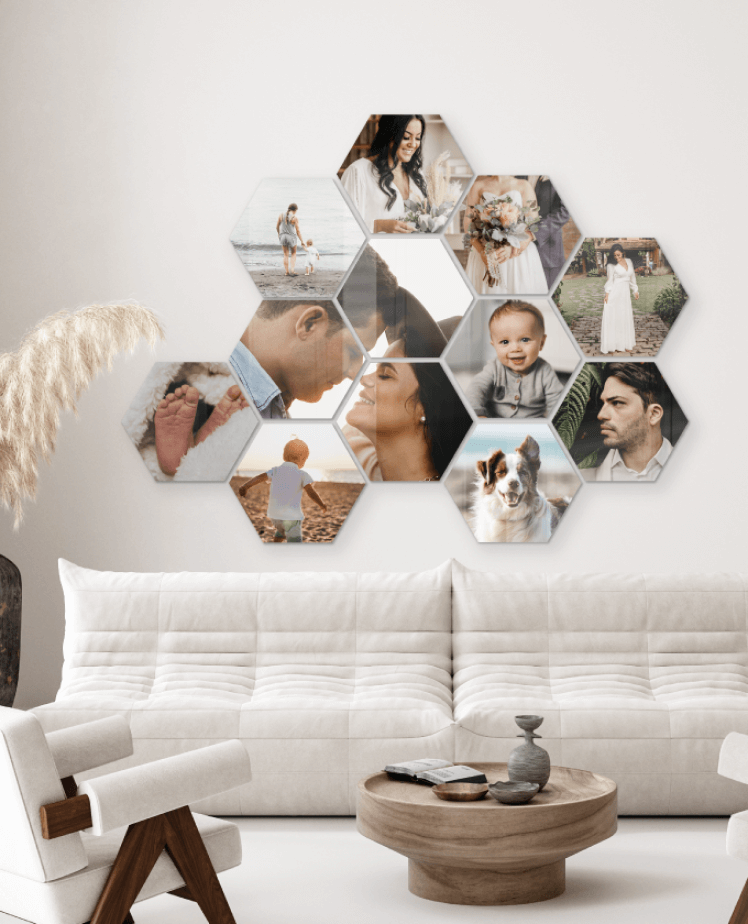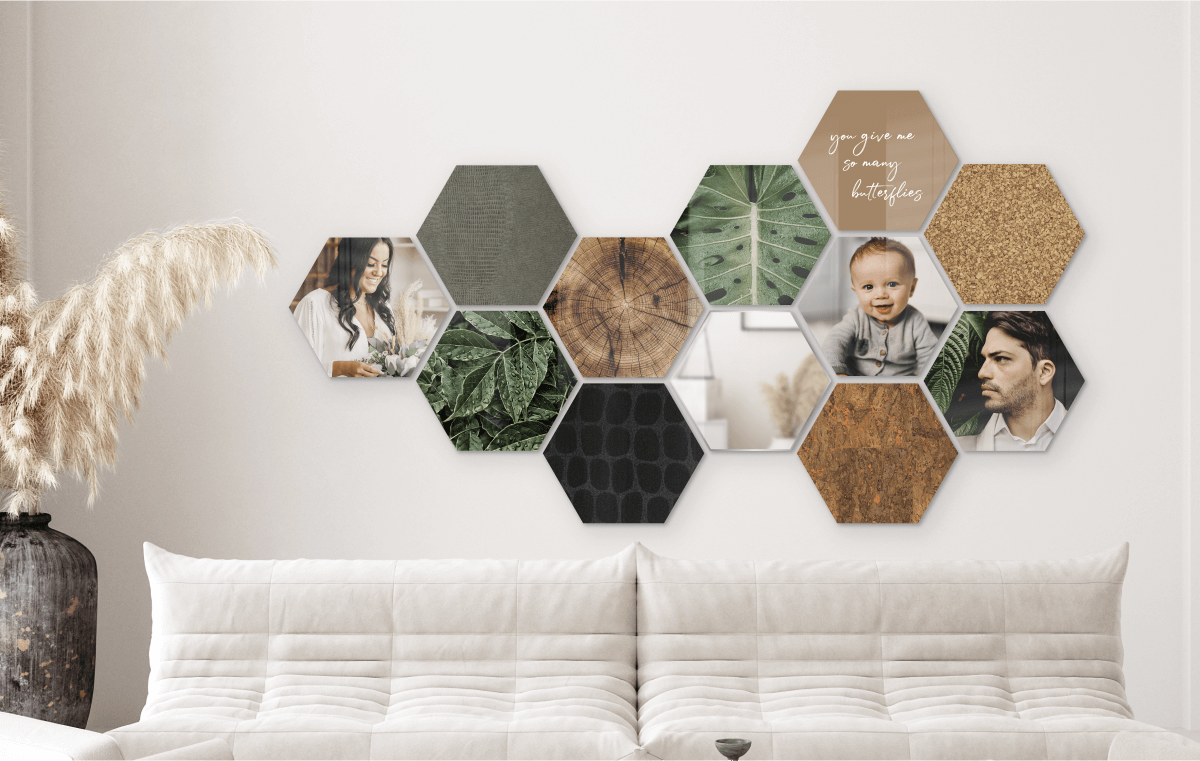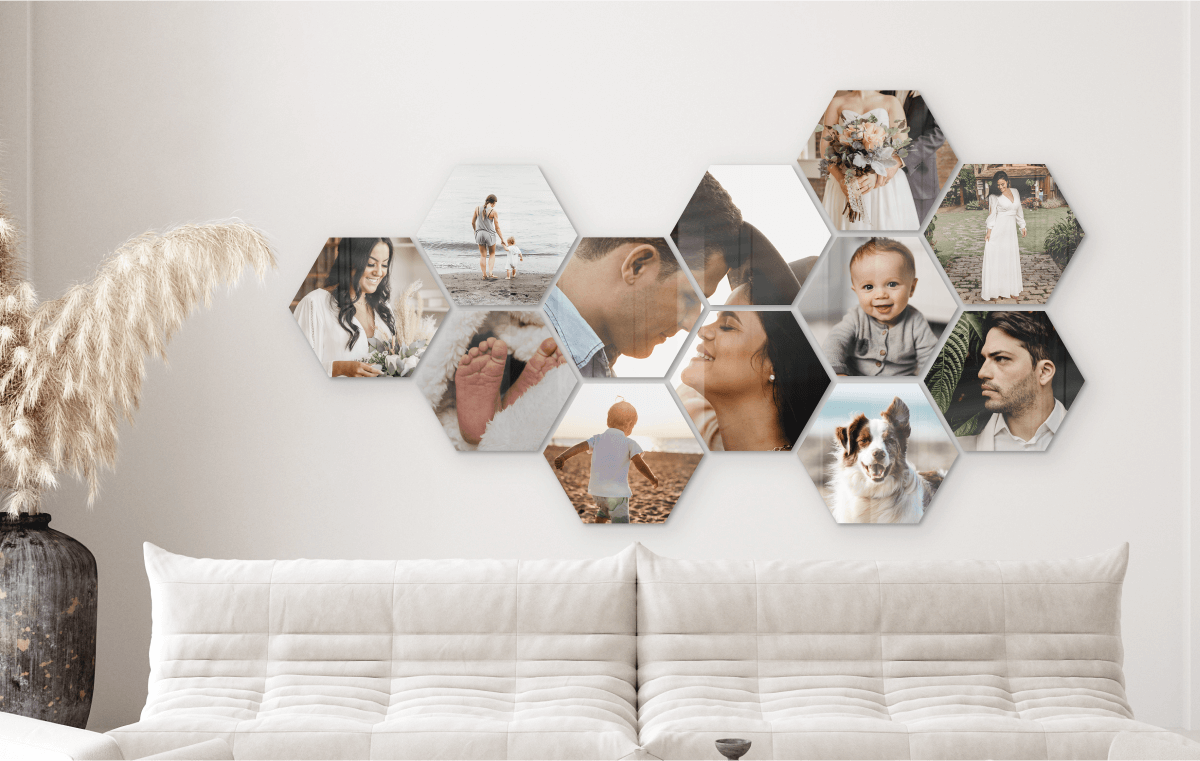 Mix your photos with unique Modulari panels to enhance and style your story. Choose a trendy colour, creative cork panel, or an inspirational quote. Let your creativity run wild!
Start designing
Choose your shape