Sent in 2-3 business days Extensive image bank with Quotes, Colors & Prints
Details
With our Squares you can turn your wall into an eye-catcher in no time. The shape and appearance of the squares are sleek and familiar. In addition, the Square photos appear playful because they are separate elements. Do you expand the collage or do you easily move the images to another place over time? You are in charge of the squares. This way your wall grows with you!
Make it your own photo creation
Design your own creation. You can have a different image printed on each Square. You can also choose to spread an image across multiple Squares in the collage. This is how you put a photo in the spotlight. Combine your own square photos with our cool images, colorful illustrations, trend colors or fun quotes.
We are happy to help you if you find it difficult to put together a beautiful design yourself. Be inspired and surprised by the numerous designs that our interior stylists have already lovingly created for you.
Simply hang up the Squares without drilling
Hanging up your own Modulari is simple thanks to our magnetic hanging system. You can also easily exchange the square photos. We supply functional mounting templates to fix your design neatly to the wall at equally spaced intervals. The Squares are suitable for different surfaces. From smooth plaster to wallpaper or a structured wall.
Three materials, each with its own appearance
Our square collages can be ordered in aluminum, forex and plexiglass. From robust and matte to luxurious and shiny. Choose the material that fits best into your interior and suits your style.
Curious about the Square collage on your wall?
Do you want to make sure that your Squares look good in your home? Then use our functional tool. Upload a photo of the wall where you want to hang up your wall decoration in our design tool, after which you can see your square photo creation live on your wall. Now you know for sure that you have made the right choice!
Now it is Modulari's turn
Once we have received your order, we will immediately start printing your square photos perfectly. Since we love beautiful things just like you, we do this with great care, the most modern machines and techniques and always with a touch of love!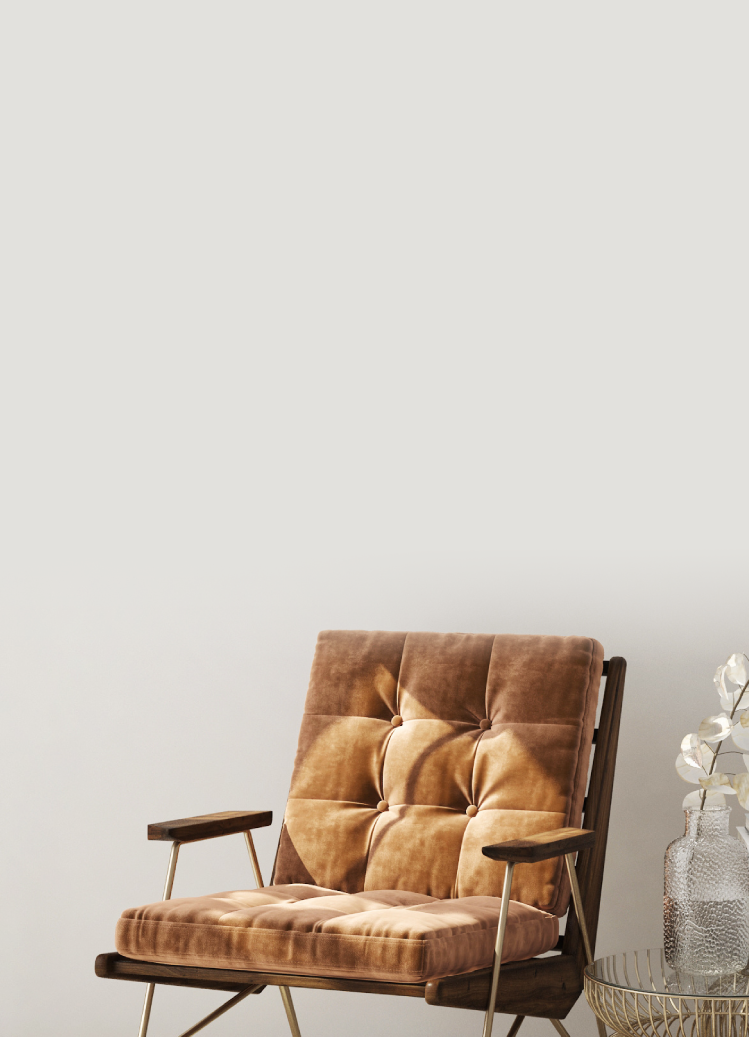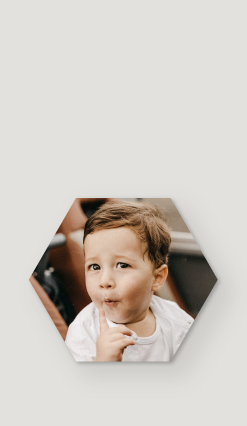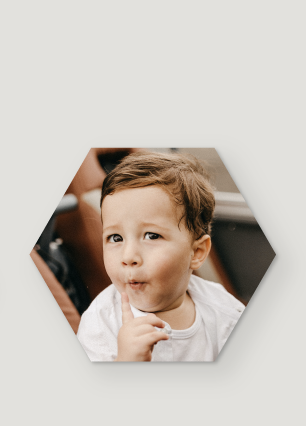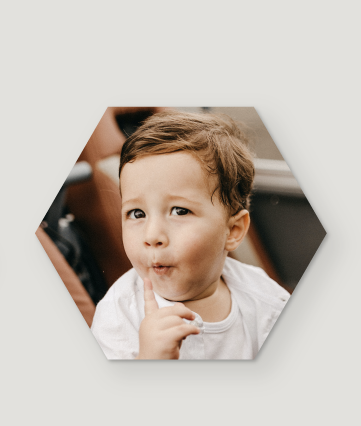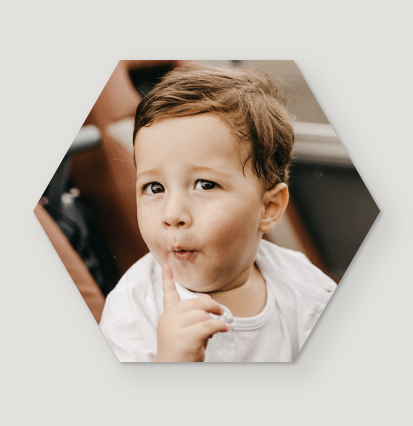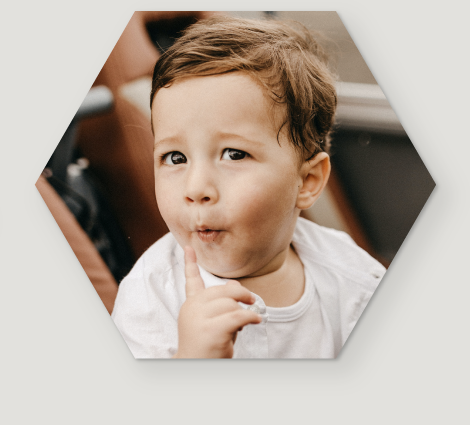 Start designing
Material options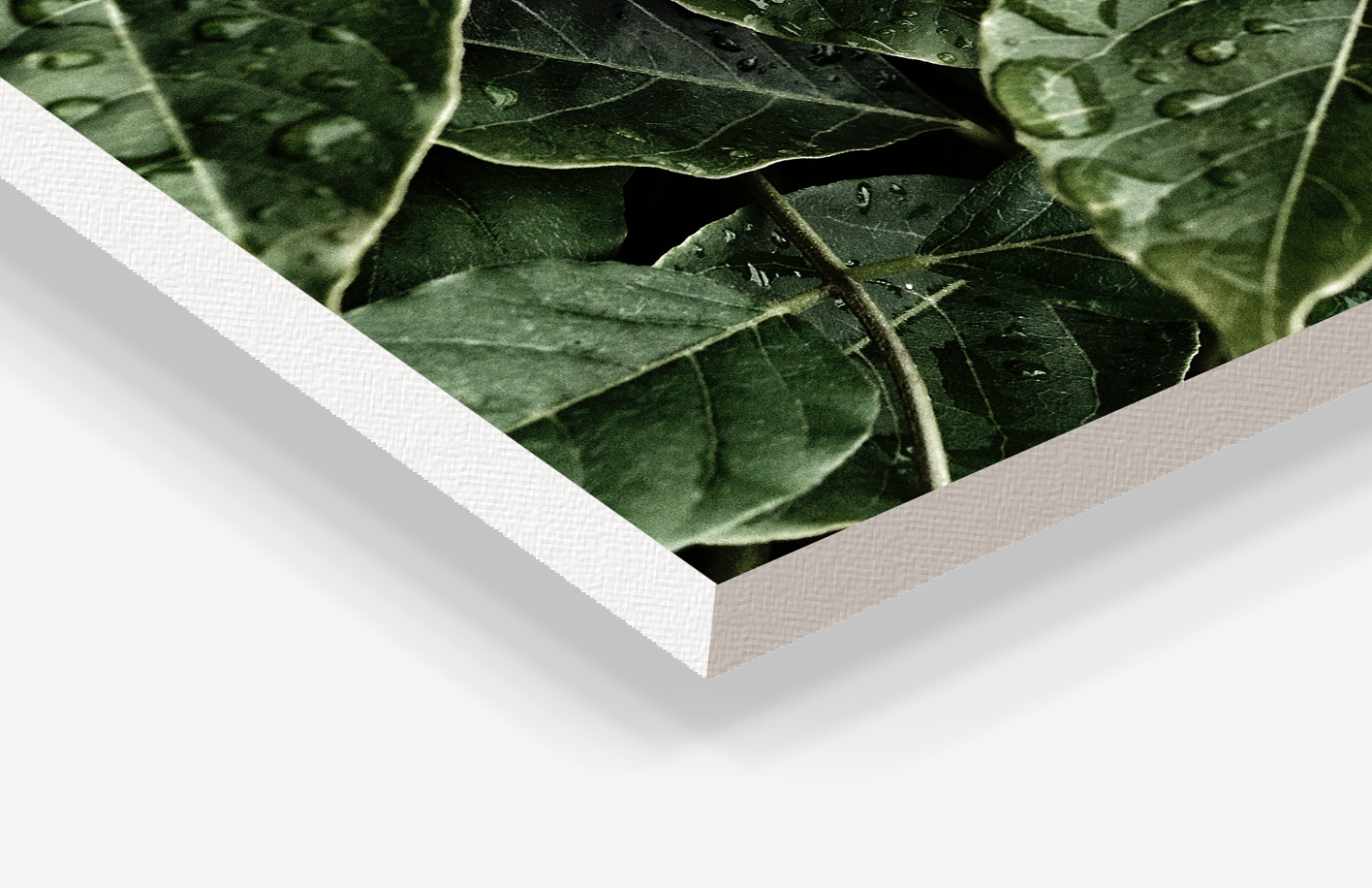 Forex
Forex is a plastic and our most ordered type of material. The panels are 5 mm thick and have white sides.
Silky gloss appearance
UV resistant and colourfast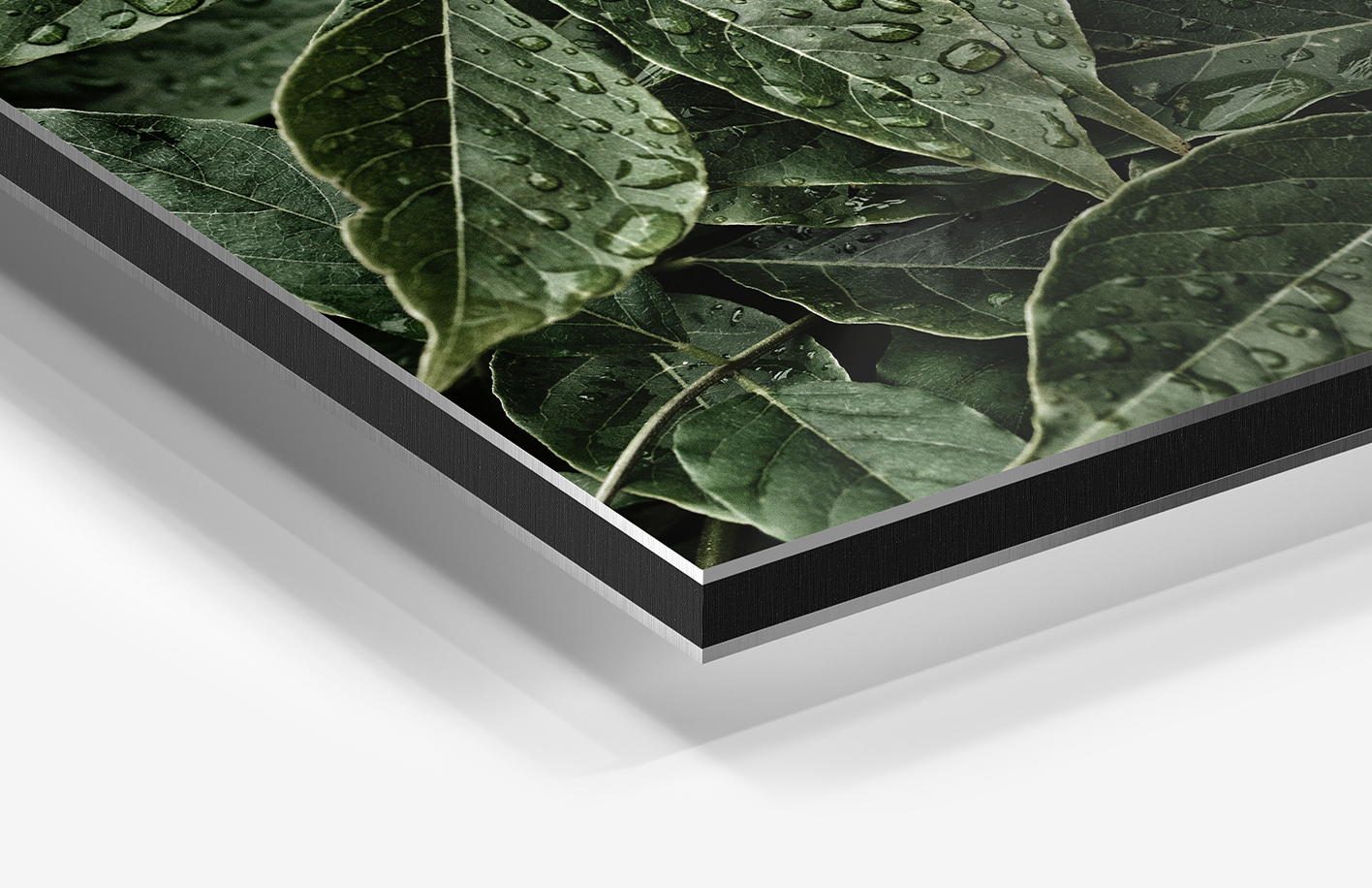 Aluminium
The metallic aluminium finishing is perfect for a modern interior. The panels are 3 mm thick, with black sides.
Sleek appearance
UV resistant and colourfast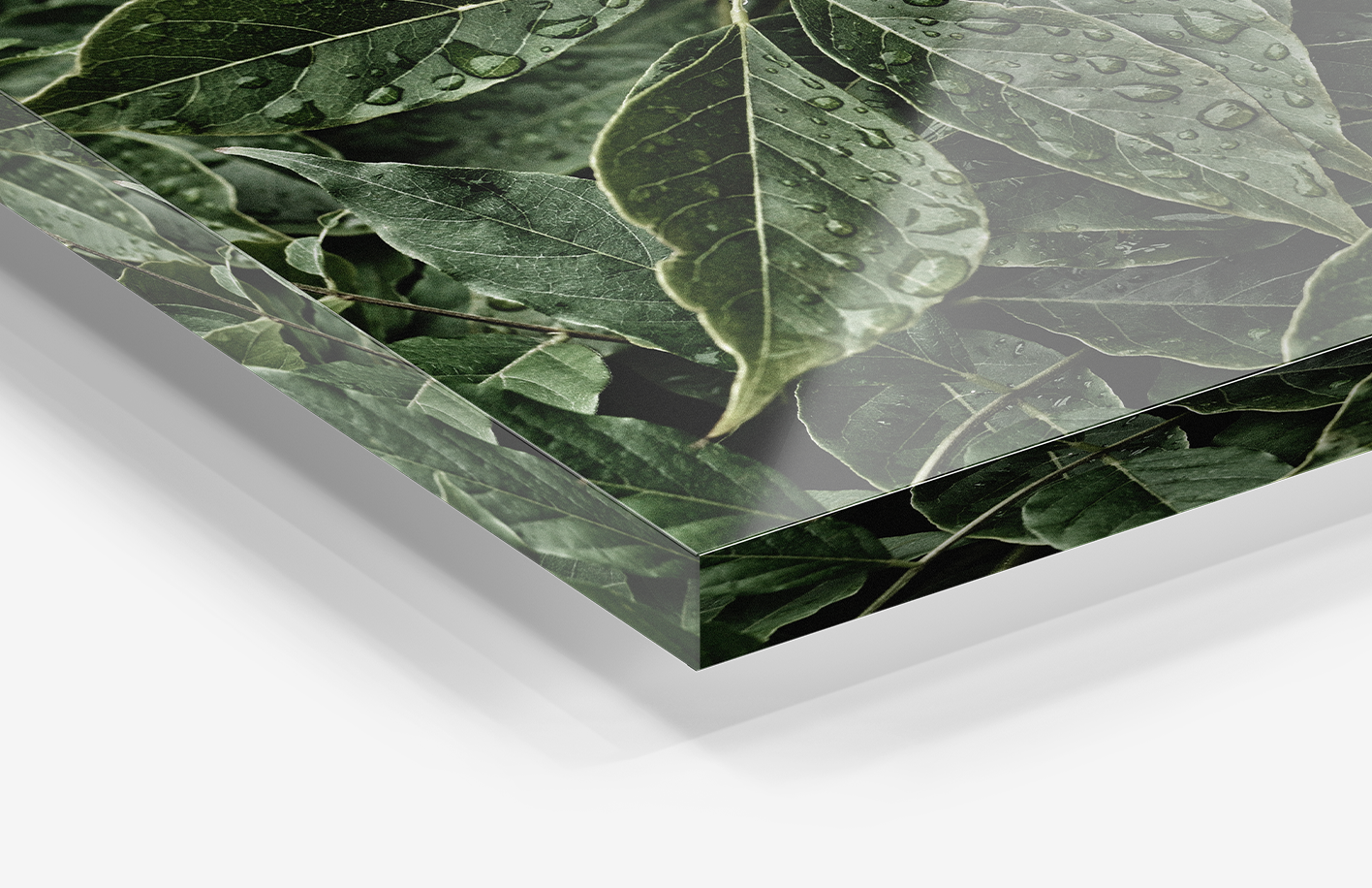 Plexiglass
Your photos will be printed on the back of the 5 mm thick transparent material. This creates a beautiful depth effect.
High gloss and depth effect.
Suitable for indoors only