Sent in 2-3 business days Extensive image bank with Quotes, Colors & Prints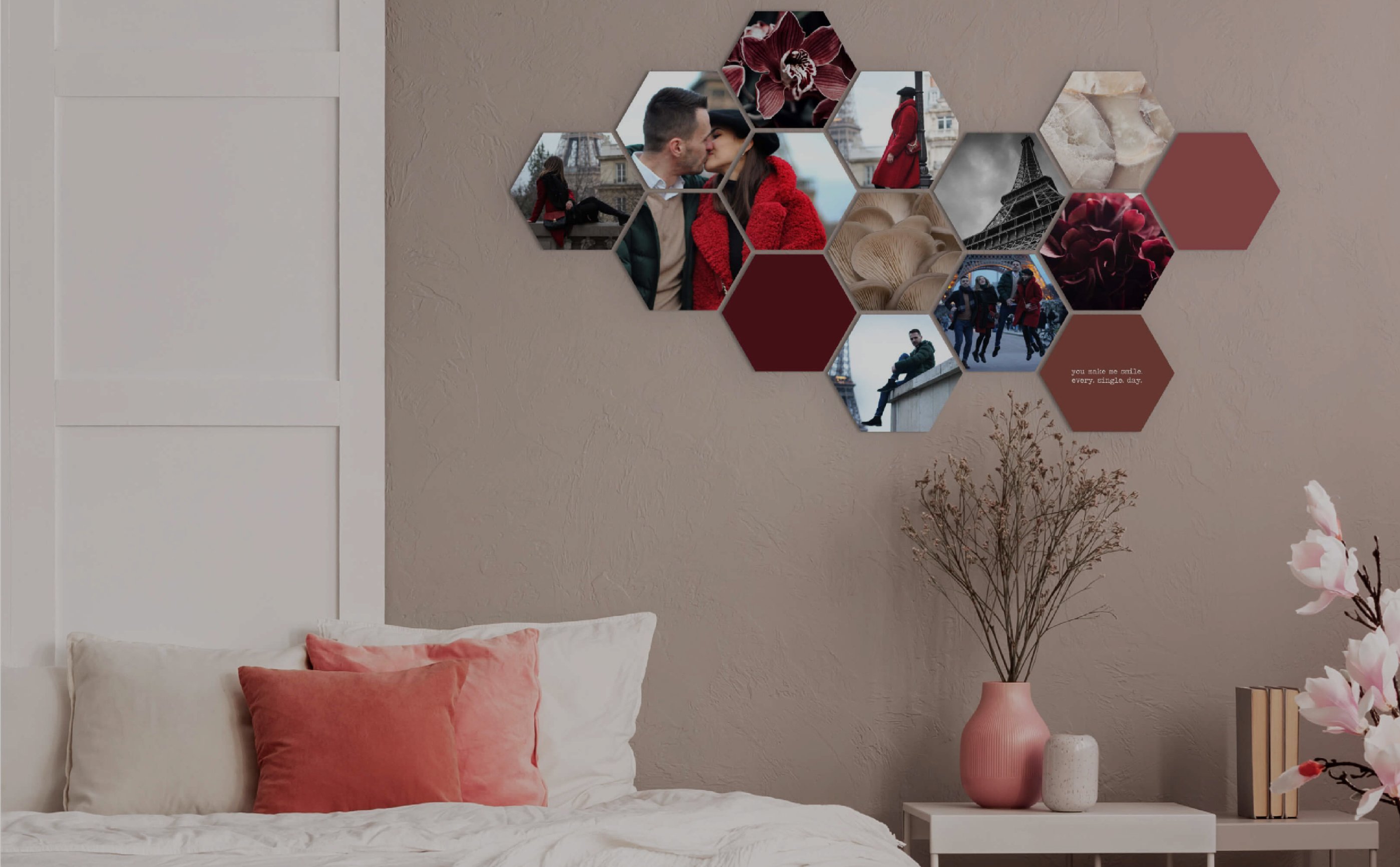 BLOGS
Our blogs inspire you to create that nice, warm feeling of home in your own way. Surround yourself with what moves you and experience those wonderful moments of happiness again and again.
Our latest blogs
How to create a cohesive look for your Modulari in 6 steps
READ MORE>
How to Choose the Right Size and Perfect Layout for Your Modulari
READ MORE>
5 x inspiring ideas for wall decoration above your bed
READ MORE>
More articles...
Wall decoration for an inspiring and homely office can significantly enhance the atmosphere.
READ MORE>