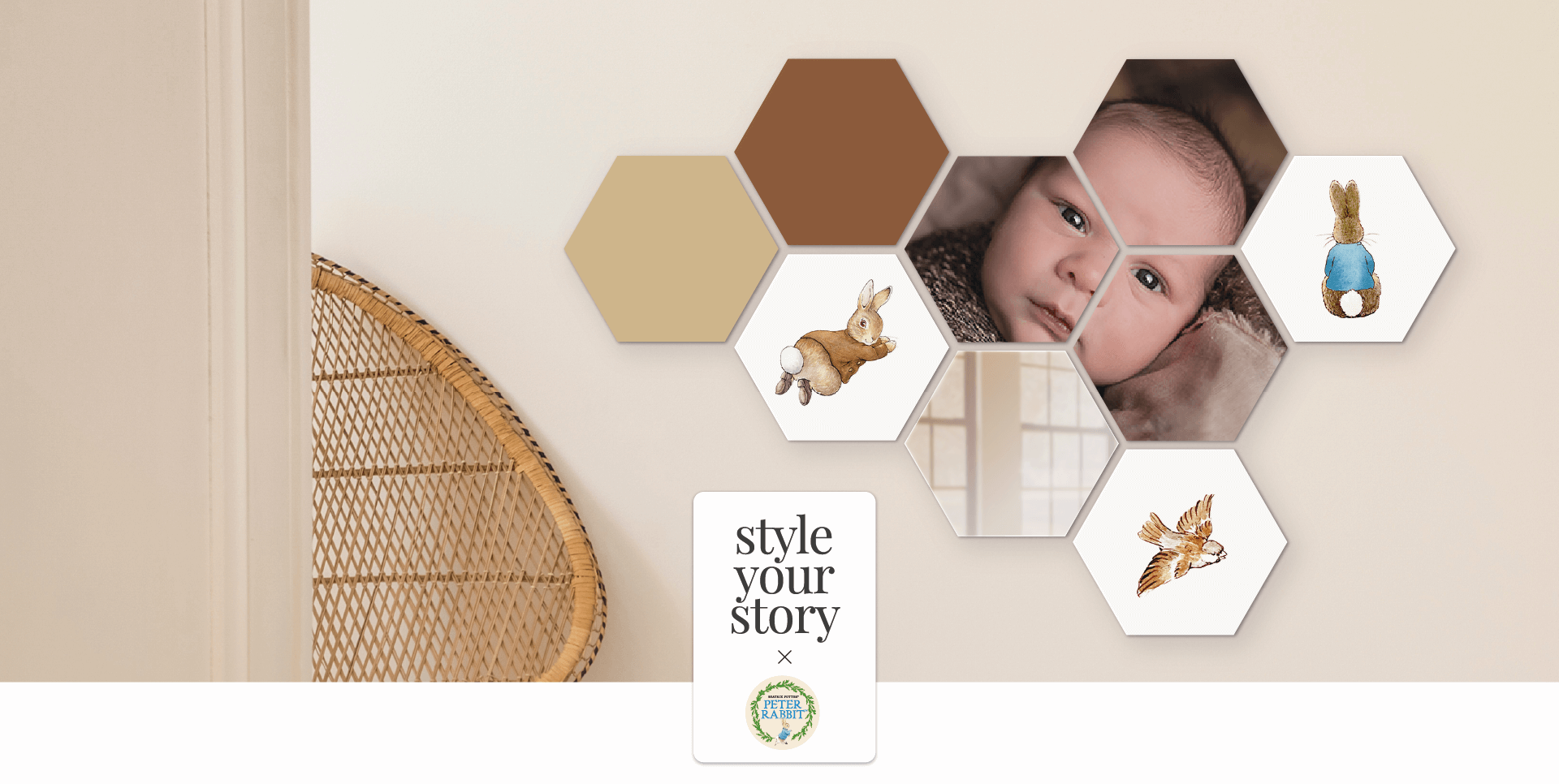 Dive into the world of Peter Rabbit and his bold little friends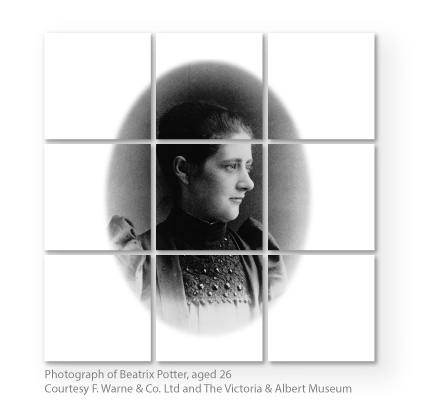 Peter Rabbit – Who does not know this world famous rabbit? For generations Peter has stolen others the show in books and on TV. Together with his friends and family this charming rabbit goes on the most exciting adventures in and around the garden.
Written and illustrated by Beatrix Potter. Born in London 1866, Beatrix was an environmentalist, self-employed entrepreneur, writer and illustrator of children's books. She became a world-famous author when publishing The Tale of Peter Rabbit (1902).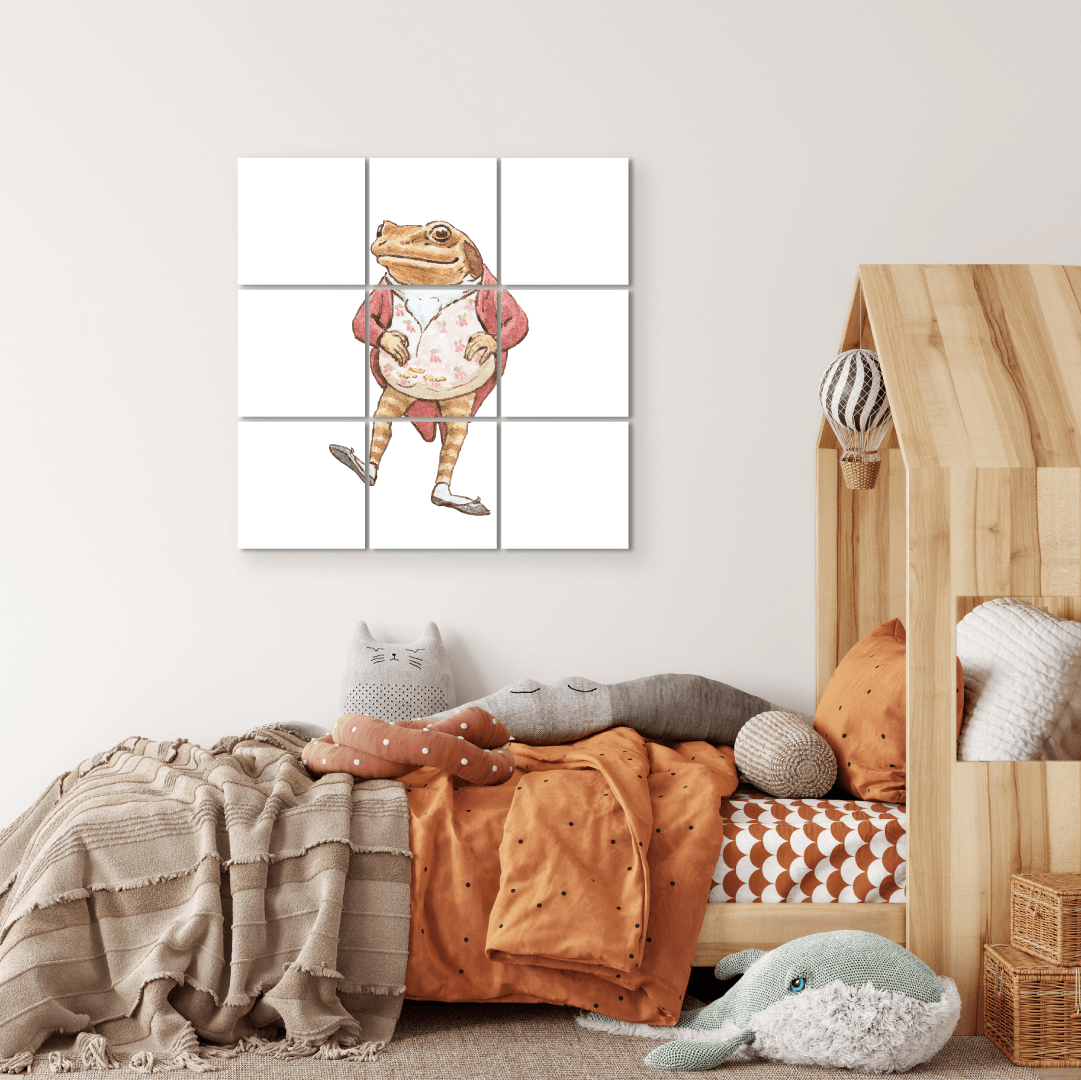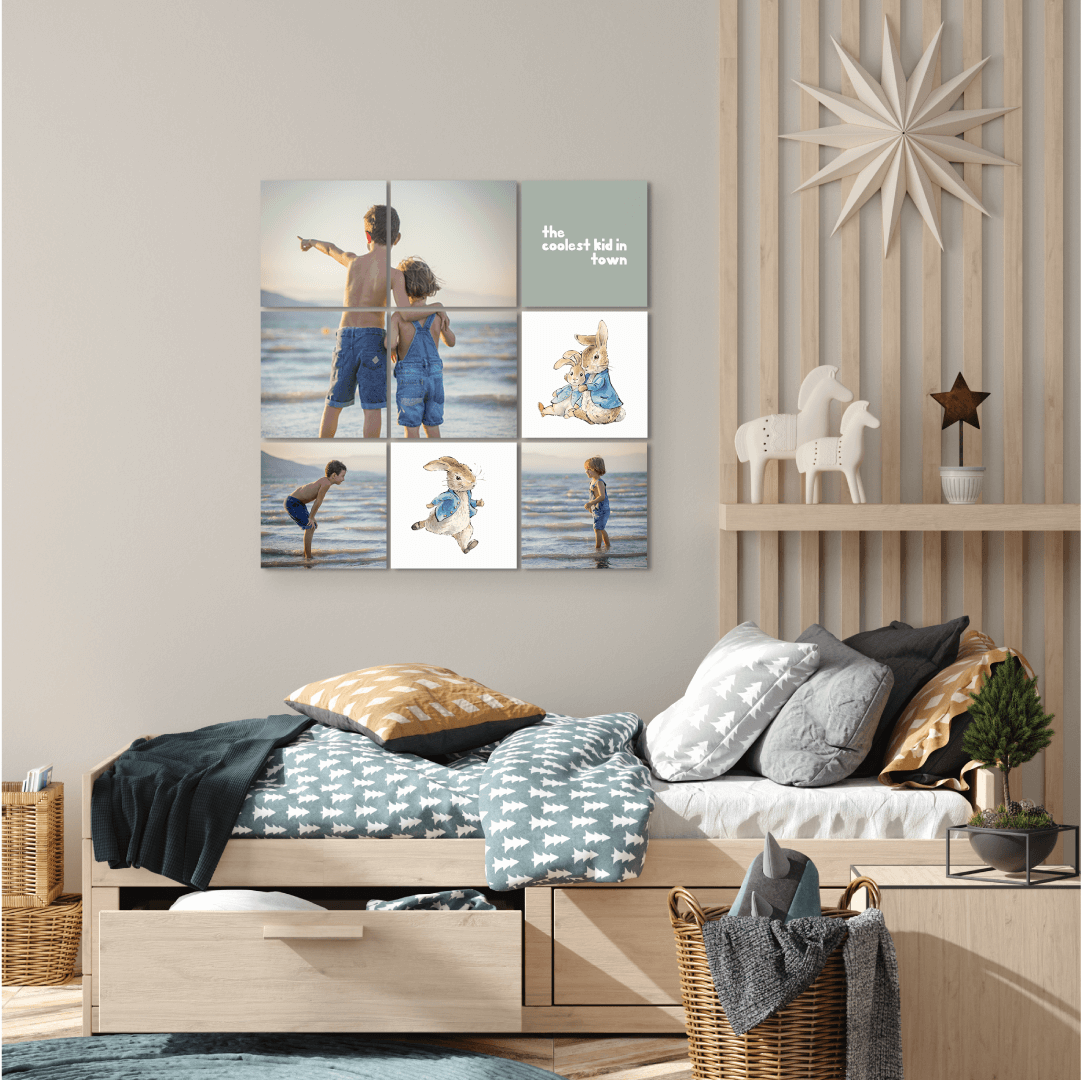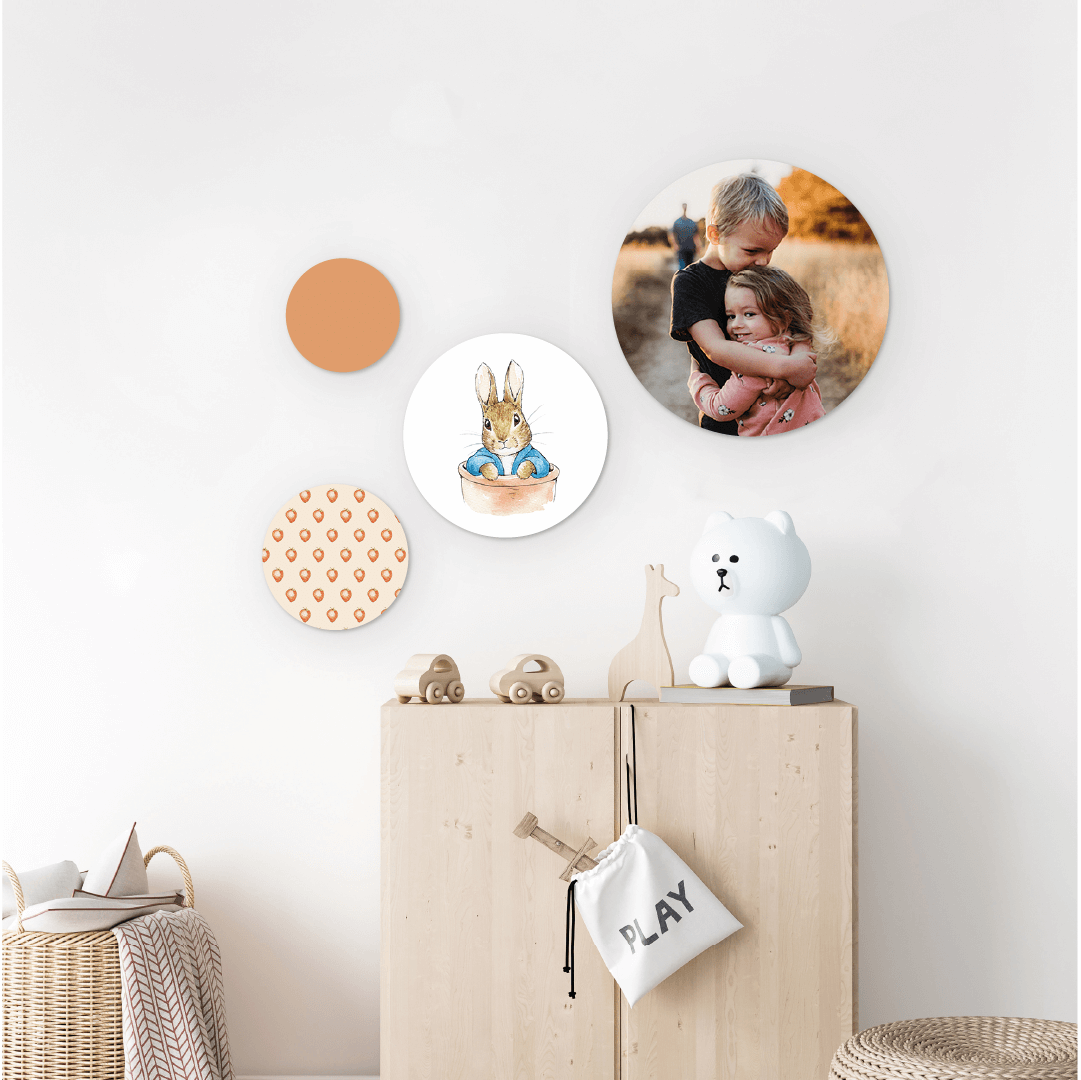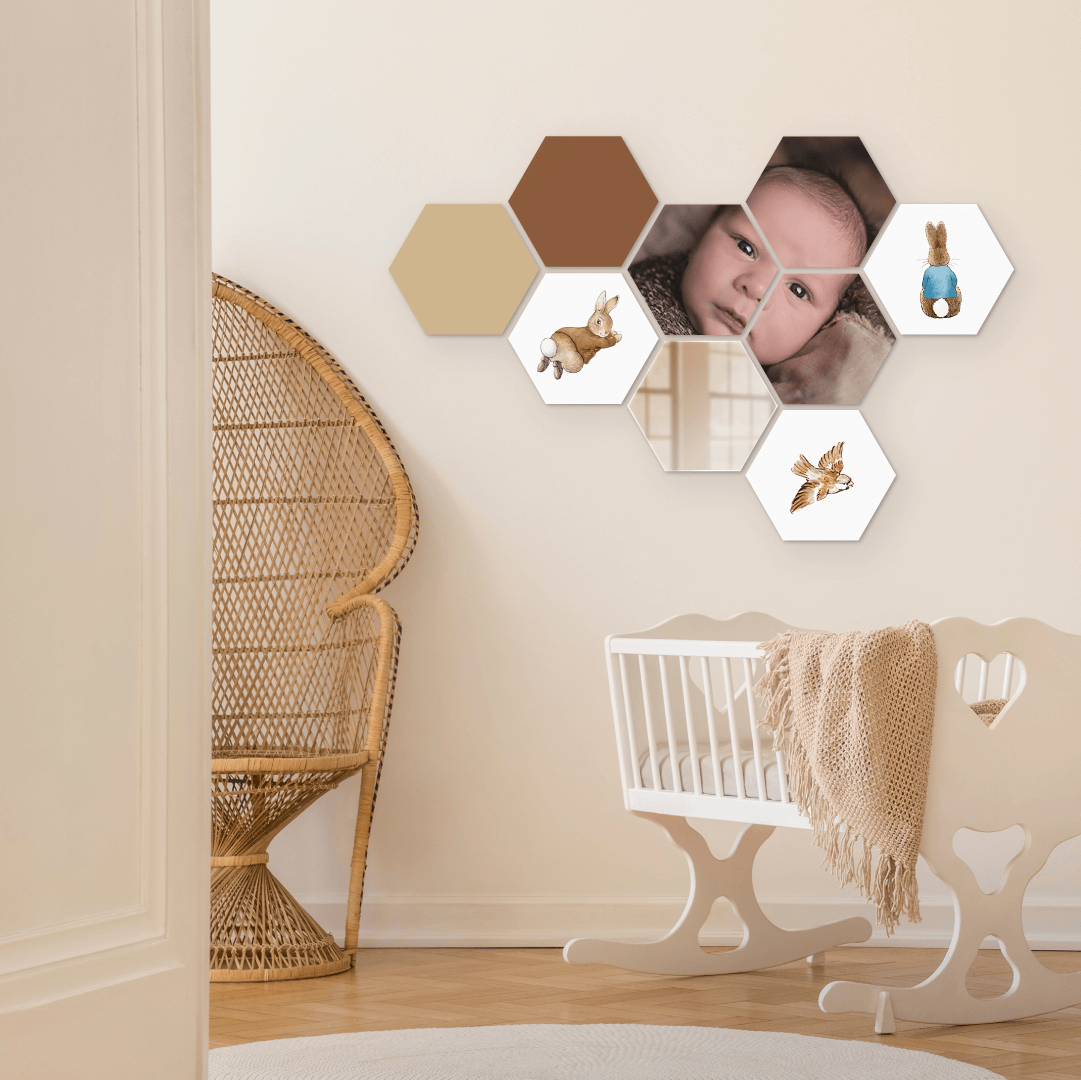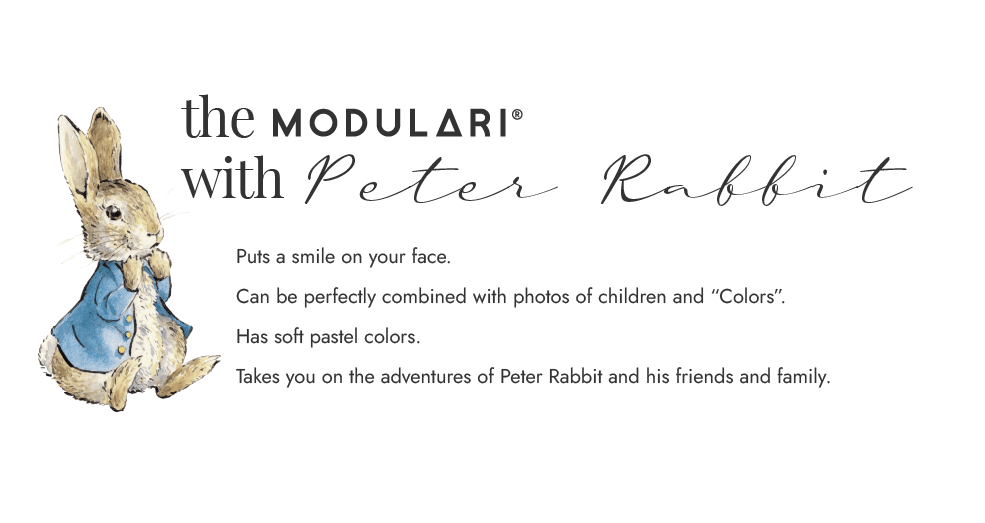 A selection of the pictures of Peter Rabbit