Sent in 2-3 business days Extensive image bank with Quotes, Colors & Prints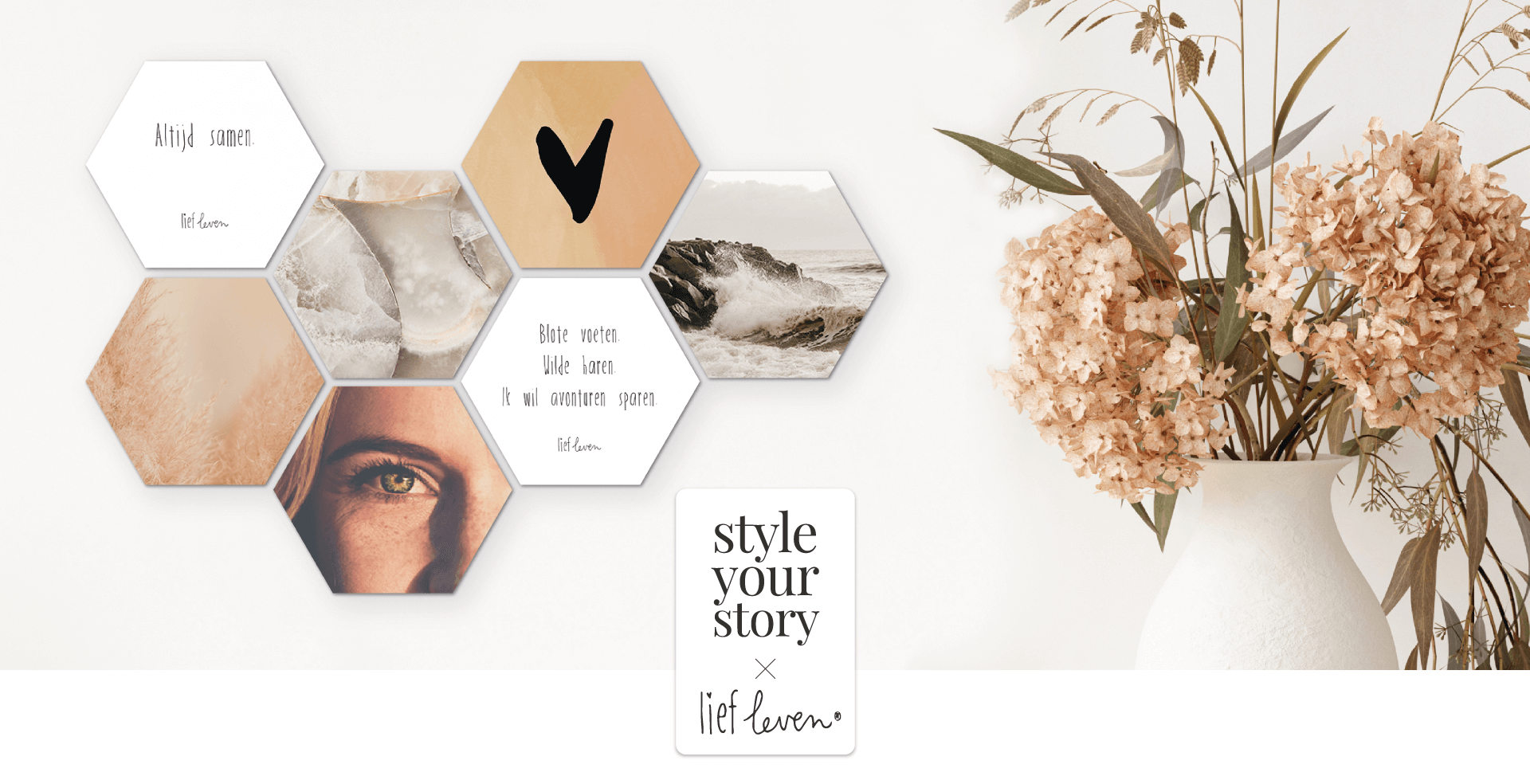 Give your Modulari extra power and love by adding the most beautiful short poems and illustrations by Lief Leven (Life Lines).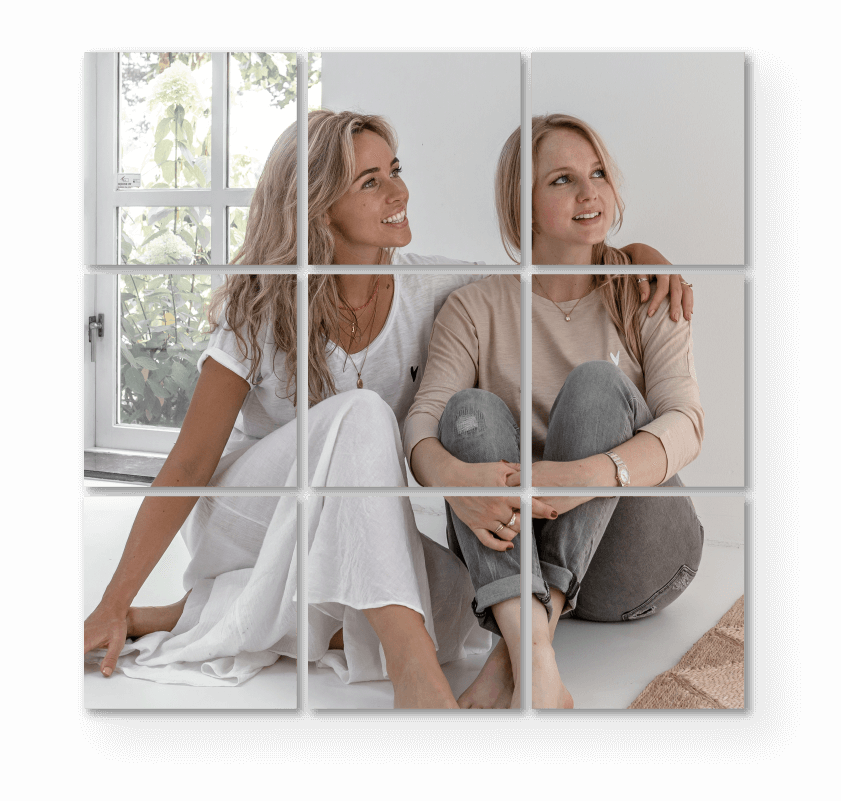 Julie and Nanne have been friends since they were four. Both have experienced a lot of ups and downs in their lives. And who hasn't?
Nanne started writing short poems in 2014 and shared them on her Instagram profile. It did not take long until a group of wonderful people followed her. This resulted in a lot of sweet reactions, but also stories and questions that deserve appropriate attention.
They knew that this was how they wanted to make a difference. Having learned their own lessons of live they reach out to others and help them on the way to a Sweet Life (Lief Leven).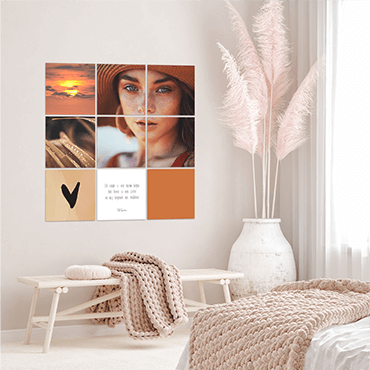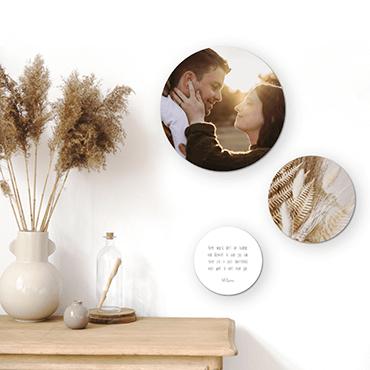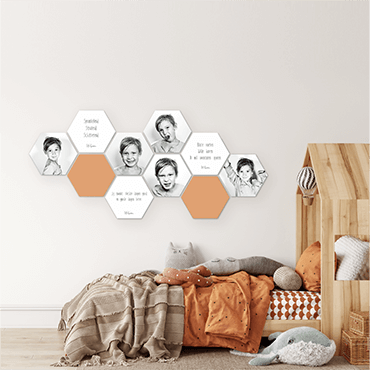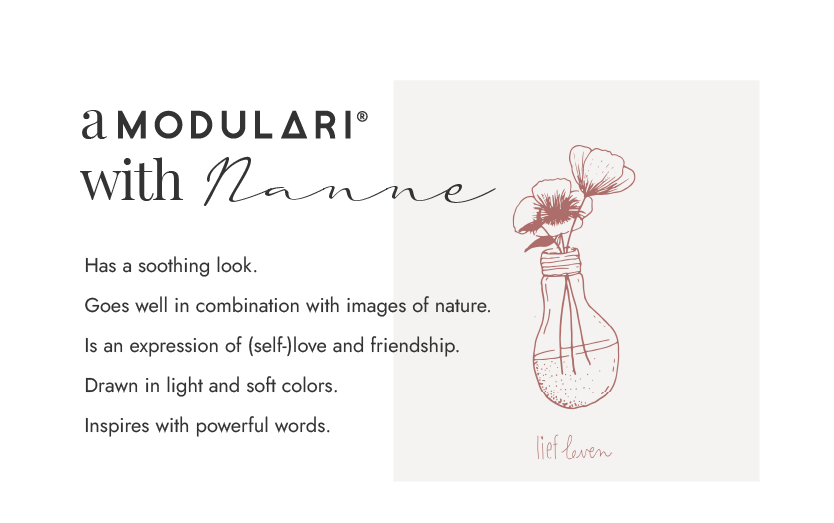 a selection of
Images From

Choose from 3 shapes
Design your own Modulari x Lief Leven collage.
Which one will it be - Hexagons, Circles or Squares?