Sent in 2-3 business days Extensive image bank with Quotes, Colors & Prints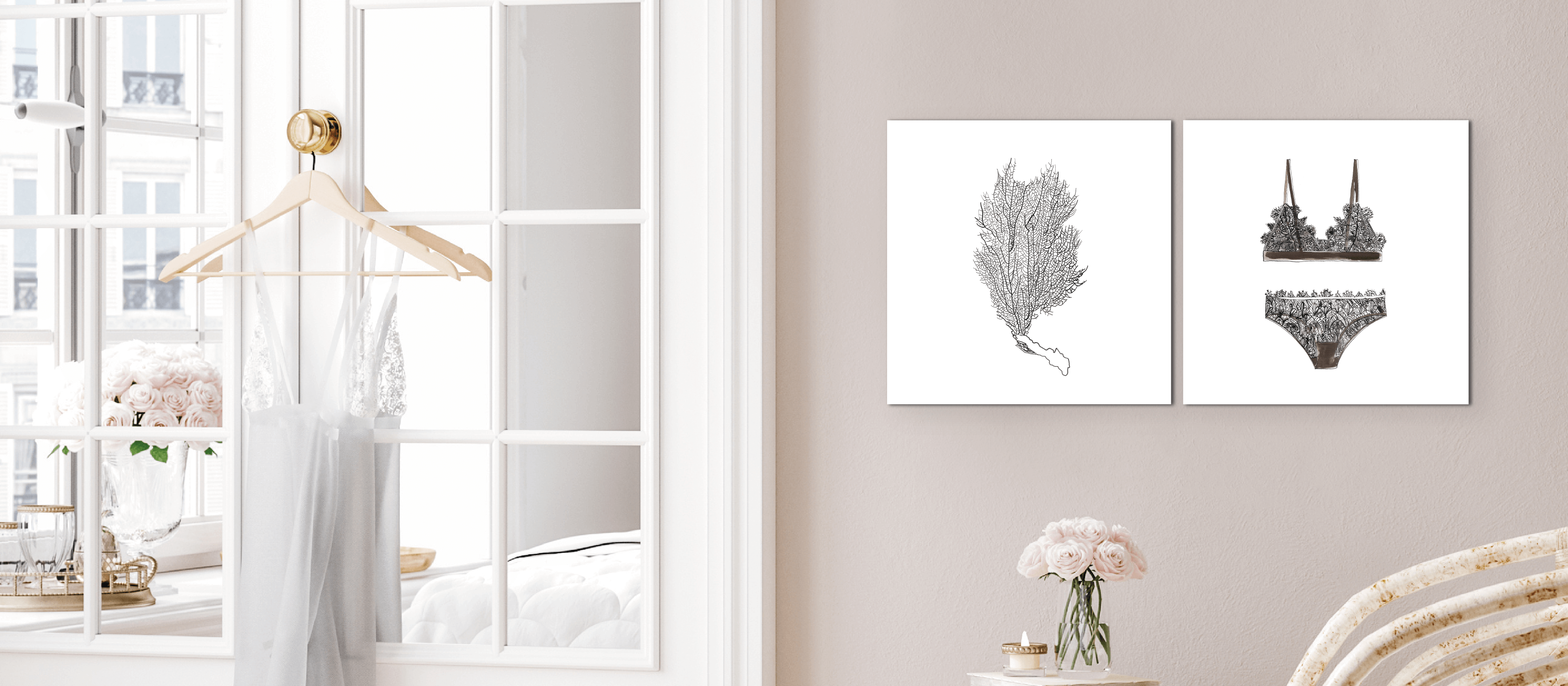 Create a Modulari with these trendy illustrations by Marie Bodié in no time.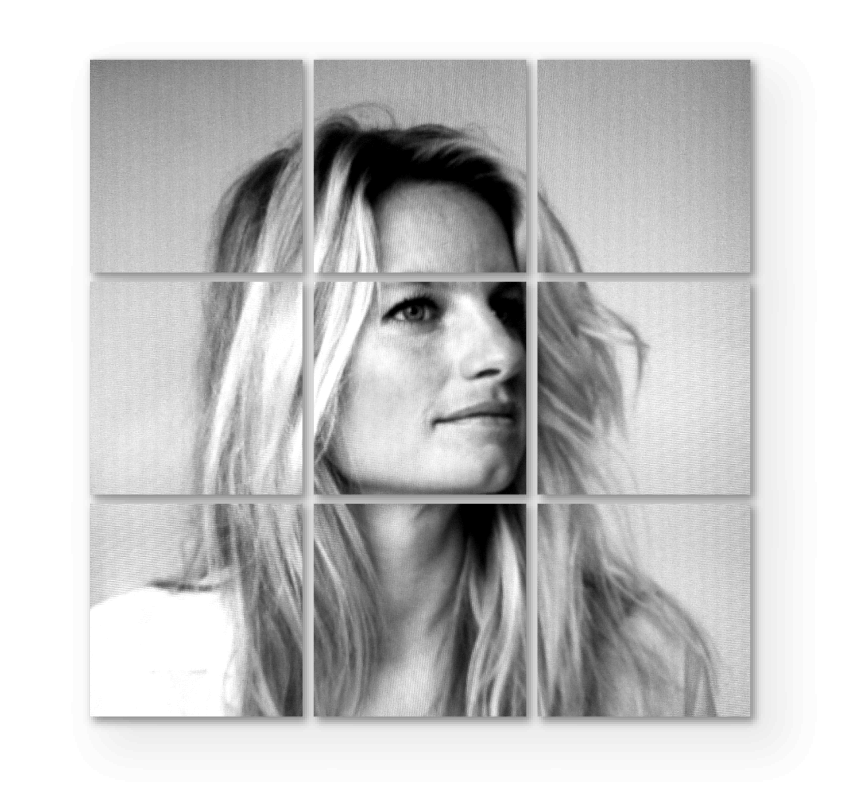 Maartje Bodt started the brand Marie Bodié in 2016: trendy watercolor illustrations. She combines this work with her job as a stylist for renowned fashion and beauty brands. She has a keen eye for detail and modern trends and this is reflected in her recognizable, colorful illustrations. An eye candy for children as well as adults.
Marie Bodié
in a Modulari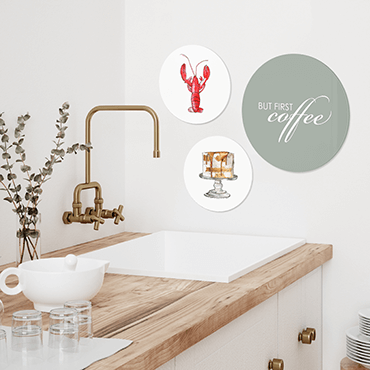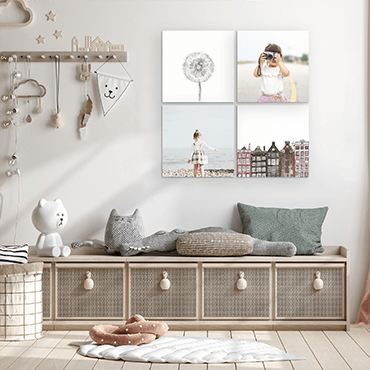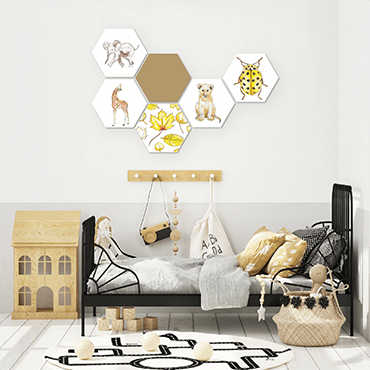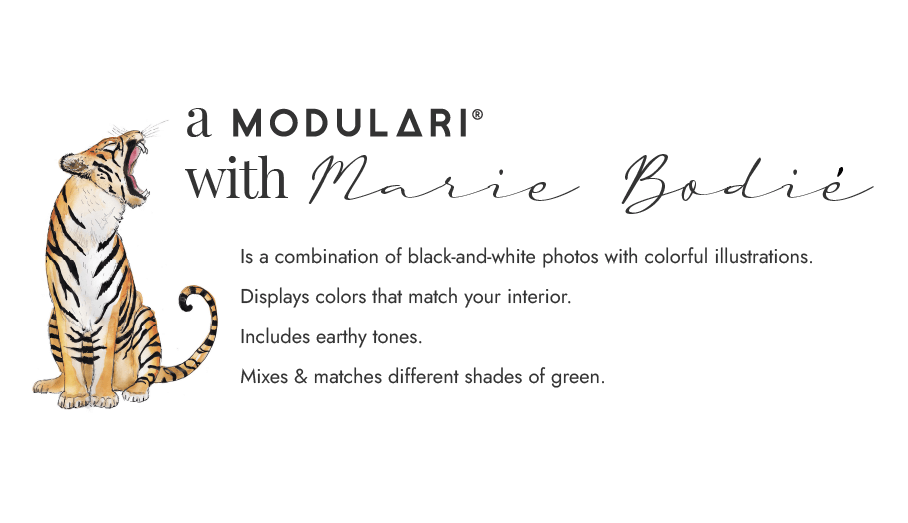 a selection of
images from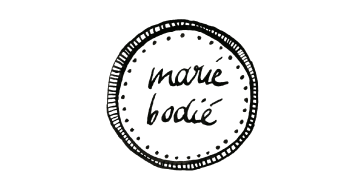 Choose from 3 shapes
Design your own Modulari x Angèle Kamp collage.
What is it going to be - Hexagons, Circles or Squares?