Sent in 2-3 business days Extensive image bank with Quotes, Colors & Prints
Wall decoration photos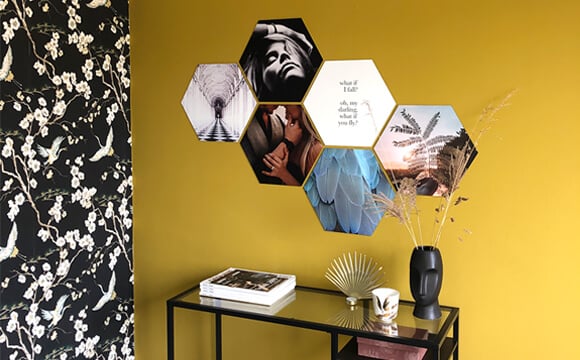 Wall decoration photos
Are you looking for a wall decoration with photos? At Modulari you are the designer. With our wall decoration you create a unique atmosphere in your home in no time. Thanks to your most beautiful photos and your creative way to combine them.
Mix your own pictures with our images, quotes or trend colors
Free magnetic suspension system for this decoration
Choose a shape
Choose from our 3 shapes of wall elements
We offer 3 fantastic shapes as decoration for your wall. What will it be, Hexagons, Circles or Squares?
Design your individual wall decoration made of your photos
Do you already have an idea of what you want your wall decoration to look like? With us you have all the choices. All shapes of wall ornaments are available on forex, aluminum and plexiglass. From basic, robust and matte to luxurious and shiny. Choose the material that fits best into your interior and suits your style.
In our virtual studio you can adapt your wall decorations completely to your liking. You decide whether to go for one large picture or several small ones.
Curious about what it will look like in your home? Upload a photo of your wall to our virtual studio. That way you can see immediately how your photo collage will look on your wall.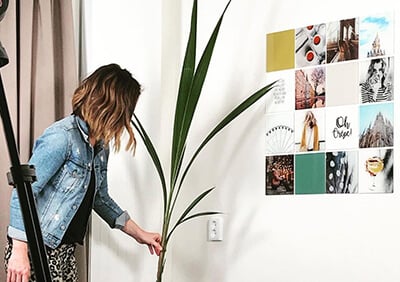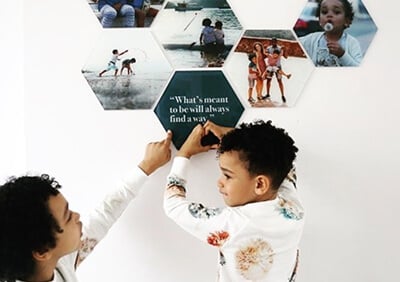 Make them bigger. Or smaller.
Our name implies it: Our wall decoration elements are modular. What we mean is that you can expand or replace your collage. New memories can be easily added. Or simply put the photos somewhere else after some time.
Order shapes
Including adhesive tape and mounting templates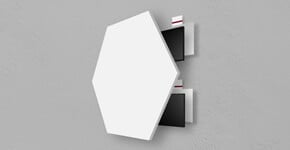 No more drilling thanks to our free magnetic suspension system.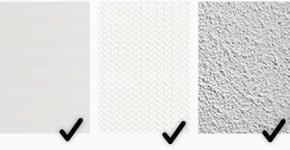 Smooth walls, wallpaper or structured walls. Everything is possible. Suitable for almost every surface.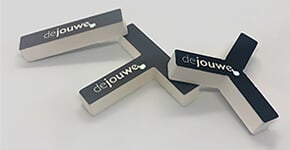 Easy mounting of the wall decoration thanks to our spacers.
Inspirational blogs for a photo collage wall
Mix your own photos with our inspiring quotes, colorful illustrations and beautiful images in our virtual studio. You can also make use of our extensive image bank and get inspiration.